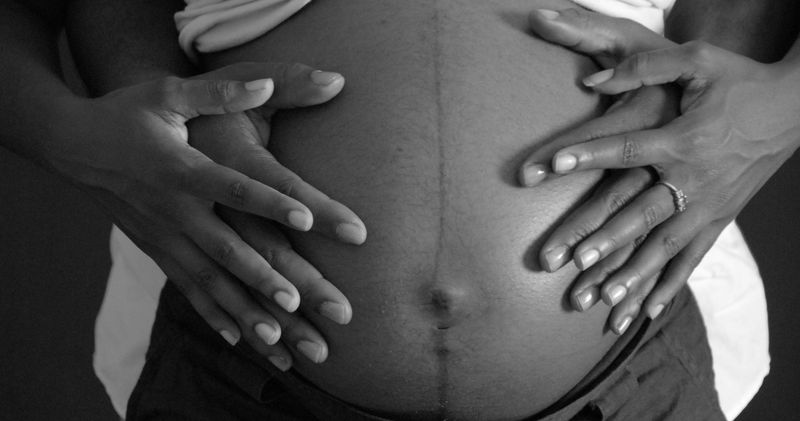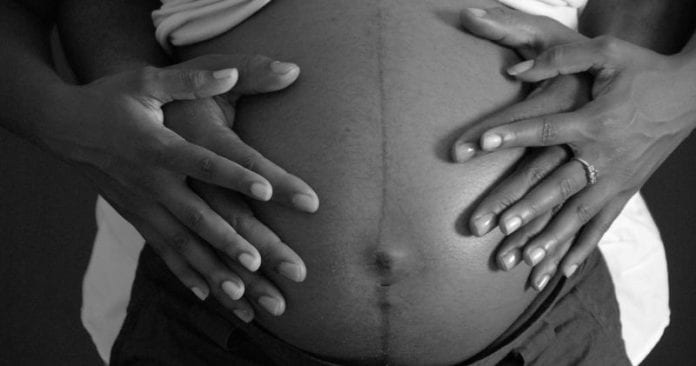 A new study by the Centers for Disease Control and Prevention, (CDC) has revealed that women in their 30's are now having more babies than women in their 20's in the U.S.
Analyzing preliminary data from 2016, the CDC discovered that the birth rate for women ages 30 to 34 jumped to about 102.6 births per 1,000 women from 101.5 per 1,000 in 2015. Meanwhile, the birth rate for women ages 25-29 (the demographic with the highest birth rate for more than three decades) fell from 104.3 per 1,000 in 2015 to 101.9 per 1,000 in 2016.
The birth rate among women 35 to 39 also increased slightly from 51.8 to 52.6 per 1,000, and the rate for 40 to 44 year old women rose from 11.0 to 11.4. For women 20 to 24, it fell from 76.8 to 73.7. The teen pregnancy rate also declined.
The provisional CDC data also found that the mean age at which women in the U.S. have their first child is 28. In 2014, that age was 26, and in 2000, it was 24.
In 1970, the mean age of a first-time mom was 21.
There are many reasons women choose to delay having children. As more women pursue higher education and enter the workforce, they generally choose to marry and become mothers later in life.