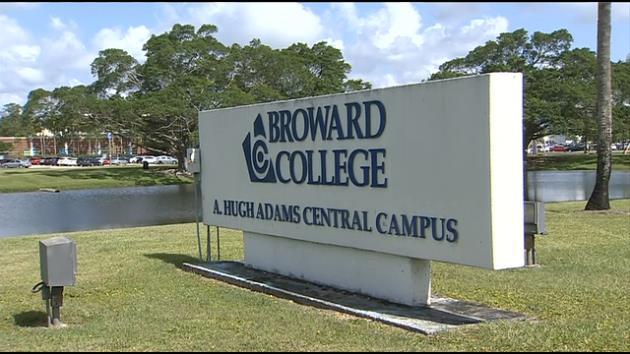 All Broward College campuses, including the South Florida Educational Center in Davie, are now tobacco and smoke free zones. The Florida Department of Health's Tobacco Prevention program worked closely with Broward College to adopt a tobacco free policy and a program to encourage its staff, vendors and students to make a quit smoking plan.
Broward College campuses are located throughout the County, including the South Florida Education Center that encompasses one square mile and includes sites for Nova Southeastern University, Florida Atlantic University, University of Florida, McFatter Technical College and Broward College's Central Campus.
"I commend Broward College for their efforts to protect the health of all people in Broward County," said Paula Thaqi, M.D., M.P.H., Director, Florida Department of Health in Broward County.
"Adopting a tobacco and smoke-free policy is our commitment as an institution of higher education to provide a safe and healthy environment for the college community to learn, work and visit," said Broward College's Employee Wellness Program Manager, Brenda Bordogna.
An event commemorating the implementation of the policy was held on the first day of the Fall 2015 semester at the College's A. Hugh Adams Central Campus in order to promote the policy and raise awareness about the dangers of smoking and the many effective local resources available to successfully quit.