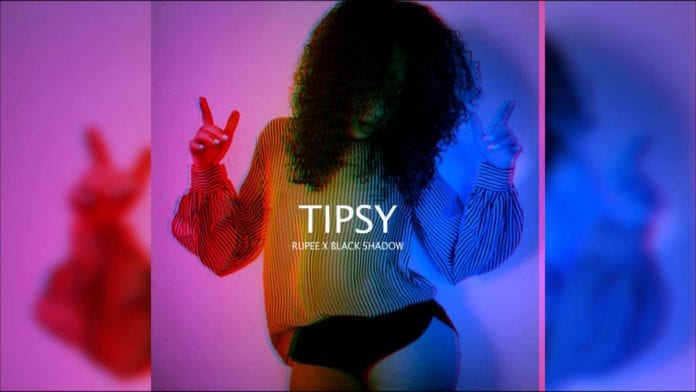 Rupee signs with U.S label 'Ultra Music'
International dancehall artist Rupee has just signed a major record deal with U.S label 'Ultra Music', the North American electronic music record label, which comprises Ultra Records, Ultra Music Publishing and Empire Artist Management. The DJ returns with yet another dance floor hit pairing up with the legendary chart-topping mega producer Troyton Rami of Black Shadow Music and the vocals of the Bajan soca star.
'Tipsy' has a thumping bass line, contagious rhythm bringing the Caribbean party to the states. This new collaboration could propel the Soca music genre to new heights and bring in big gains for the entertainer and spur tremendous opportunity for all involved in the delivery of the Soca music genre. This would be Rupee's second major opportunity internationally, having shown his worth when he sang, "Tempted to Touch.
Black Shadow Music's Troyton Rami is the mastermind behind one of dancehall's greatest collaborations, Sean Paul's 'Gimme The Light', which peaked at #7 on the Billboard Hot 100 Chart.