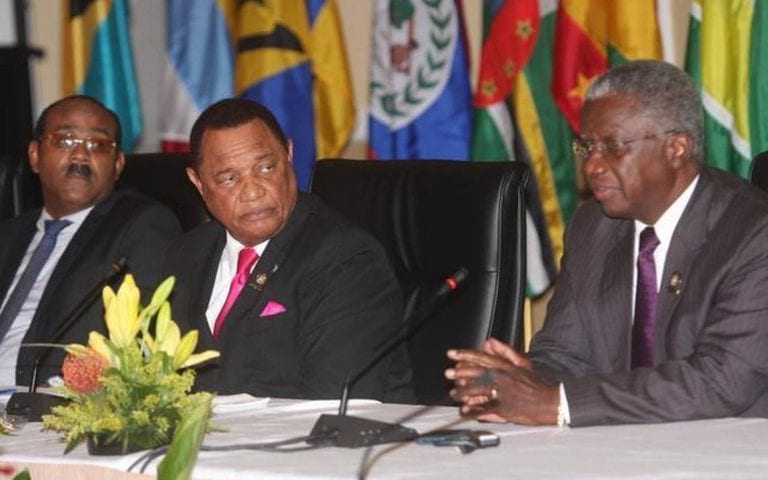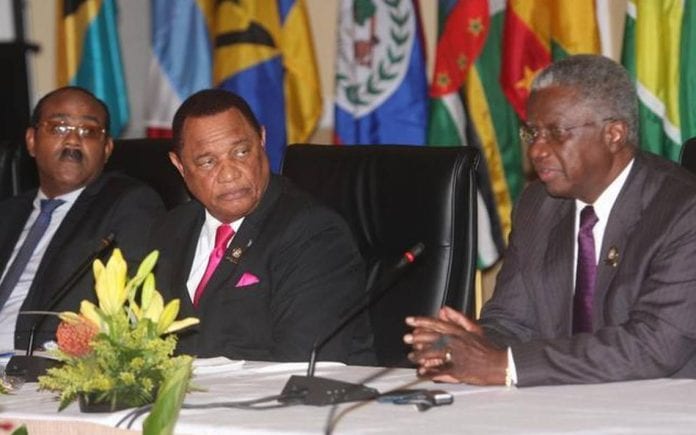 Caribbean launches marijuana commission
The Regional Commission on Marijuana will stage the first of its national consultations on the use of the drug for medicinal purposes at a meeting in St. Vincent on Wednesday.
Last year, Caribbean Community (CARICOM) leaders agreed on the composition of a Commission to examine marijuana legalization throughout the 15-member regional bloc.
Bahamas Prime Minister Perry Christie, said then that the leaders had expected the Commission to "soon begin its work to look into the economic, health and legal issues surrounding the use of marijuana and to consult with stakeholders to get a view on the issue."
The marijuana legalization debate has been on the Caribbean's agenda for more than a year.
In February last year, Jamaica's Parliament agreed to decriminalize small amounts of marijuana and establish a licensing agency to regulate a lawful medicinal marijuana industry. The legislation allows for residents can carry up to two ounces of marijuana without it being on their criminal record, and grow up to five plants where permitted.
The consultation is being held in collaboration with the St. Vincent and the Grenadines government.