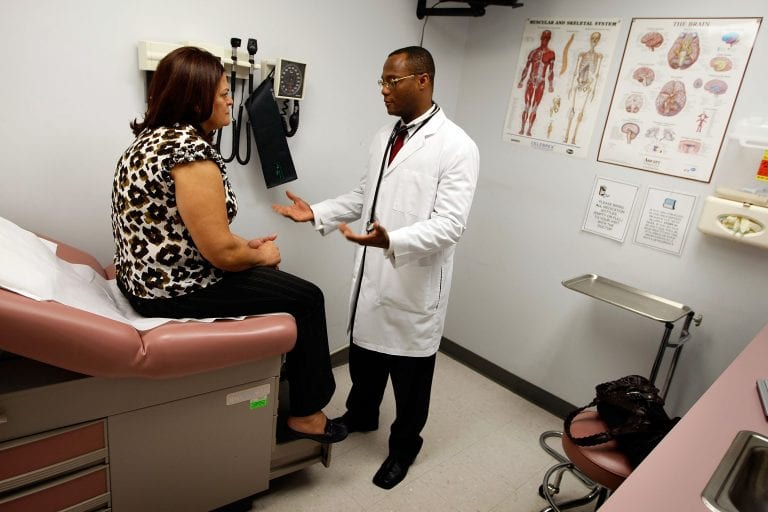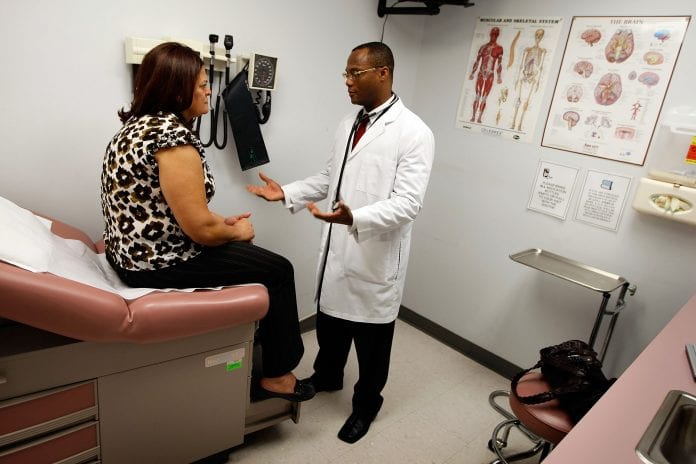 Silver plans recommended as most cost effective
Approximately 720,000 South Floridians are among the 1.7 million in the state insured under the Affordable Care Act (ACA), or Obamacare. However, many South Floridians express concern over the rising prices on all-inclusive plans. But insurance agents and administers say marketplace plans are still the best option for many residents.
Some residents have expressed concern over the high co-payments required to pay for medical care from their primary physicians and specialists. And plans with no or very little out-of-pocket expenses (dubbed "platinum plans" on the marketplace) have prices that are out of reach.
But the high copayments costs may be down to choosing the wrong plan, says local insurance broker Margaret Barrett. While platinum plans offer the most benefits, "they are more expensive, averaging $360 per month per individual." Instead, "consumers are encouraged to purchase the silver plans," says Barrett. These plans, while offering less benefits than platinum plans, carries a relatively low co-pay, but offer much more benefits than the less expensive bronze plans.
"However, the majority of consumers opt for the bronze plans," says Barrett, "then complain when they visit a doctor and realize they have to pay more out of pocket for their treatment."
Elizabeth Francis of the Department of Health and Human Services (DHHS) said there's no reason why people should lock themselves in plans that offer lower benefits.
"Every American is eligible to purchase plans offering higher benefits," says Francis. "Based on their income people are eligible for federal tax rebates which significantly lower their premium. For example, a gold plan that sells for $330 a month, could cost a consumer earning $45,000 annually $160 because of the tax rebate."
The cheaper bronze plans are "more suitable for young people who have less health issues compared to older consumers," says Francis. "Young people tend to visit doctors less frequently and may not need to purchase the more expensive plans. But as one gets older and the need for medical care increases, they should opt for plans with more benefits."
The DHHS reports 91 percent of Floridians who purchased Obamacare in 2016 received subsidies, with an average $302 per consumer.
Barrett urge those seeking health coverage under Obamacare to shop around for policies that meet their particular health needs, keeping in mind "that lower-cost health plans offer less benefits, requiring them to pay more from their own pockets."