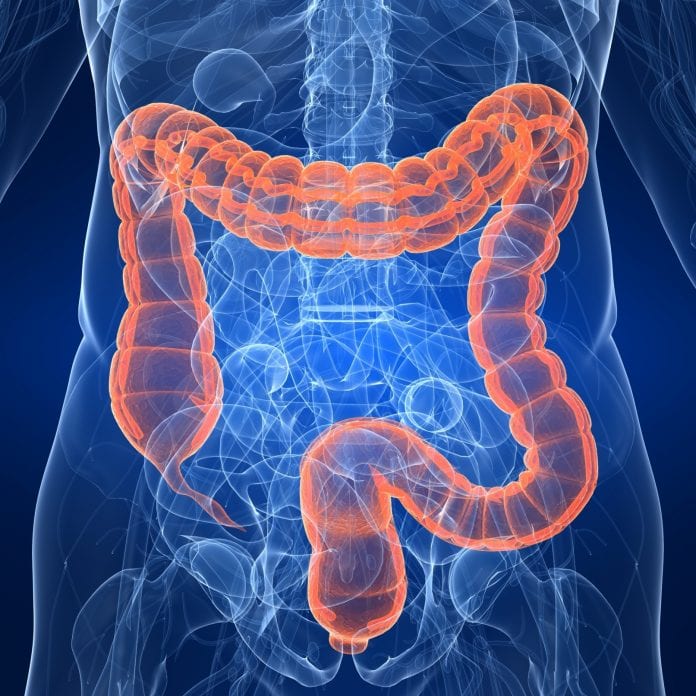 Statistics indicate that colorectal cancer rates have been rising in younger adults, an issue that is connected to the prevalence of misdiagnosis among young people.
Between 2009 and 2013, colorectal cancer rates increased by 1.6 percent in those under age 50, though they decreased by 4.6 percent per year in individuals 65 and older, and by 1.4 percent in people aged 50 to 64, according to the American Cancer Society.
Misdiagnosis Leading to Advanced Stage
Research for the American Association for Cancer Research has found that younger patient misdiagnosis often leads to the disease being discovered at an advanced stage.
"We need to increase awareness that colon cancer affects not only elderly people but also younger ones," said Ronit Yarden, Director of Medical Affairs at the Colorectal Cancer Alliance, a patient advocacy organization based in Washington, DC. "Of all the different types of cancer, colon cancer is one of the most preventable ones and also, if misdiagnosed and then discovered at a later stage, one of the most deadly ones. We need that information to trickle down to both patients and physicians."
Warning Signs of Colorectal Cancer
In a survey conducted by Yarden and colleagues, younger colorectal cancer patients experienced early warning signs that are often typical of the disease. These signs include constipation, rectal bleeding, blood in stool, bloated stomachs, abdominal pain and fatigue.
Blood, in particular, is a major sign of the disease, doctors say, with blood on the toilet paper as a red flag.
The American Cancer Society recommends cancer screening to begin at age 45, instead of 50, which was the advised age in the past.