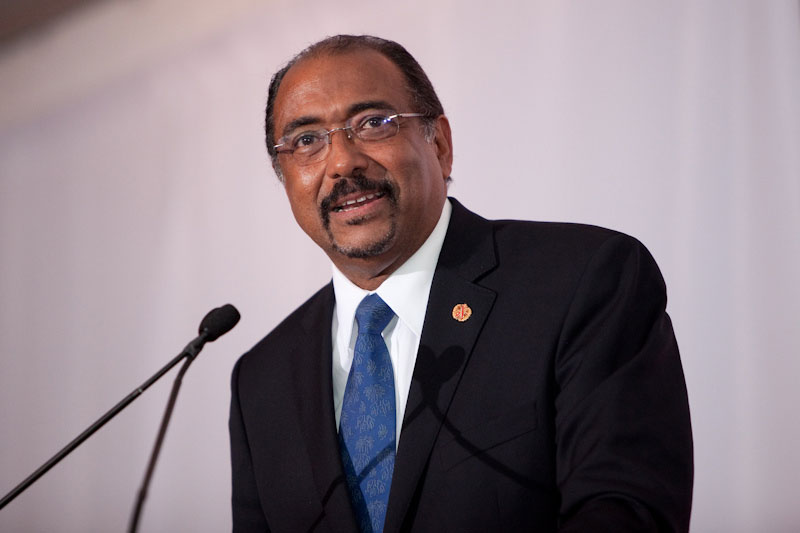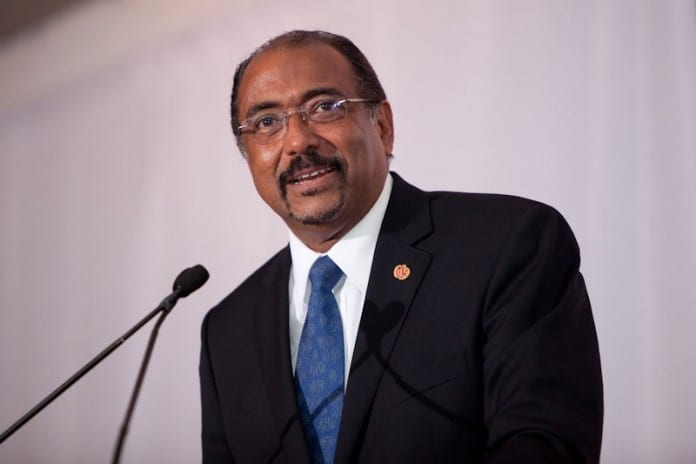 Executive Director of UNAIDS, Michel Sidibe, says Barbados is on track to end AIDS as a public health threat by 2030.
During a recent visit, Sidibe congratulated the National AIDS response on its progress, noting that based on the data, the island could be among the first to "break the backbone of the epidemic."
Barbados' Minister of Social Care, Constituency Empowerment and Community Development, Steven Blackett, reaffirmed the country's commitment to fast-tracking the HIV response. He noted that in the new phase of the AIDS effort, Barbados is addressing the social determinants which support transmission, including inter-generational poverty and transactional sex.
Sidibé assured officials that UNAIDS is advocating for increased focus on investments in fragile communities in order to ensure that middle income countries are not left behind.
"We need to band together to demonstrate that the concept of low and high income countries is obsolete," said Sidibé. "How do we finance vulnerabilities? We need to focus on more fragile communities, not fragile countries."
The UNAIDS Executive Director also signed a Memorandum of Understanding with the Caribbean Community (CARICOM) to facilitate collaboration on the UNAIDS Fast-Track initiative, validation for the elimination of mother to child HIV Transmission, strategic information and legal and policy development throughout the region.