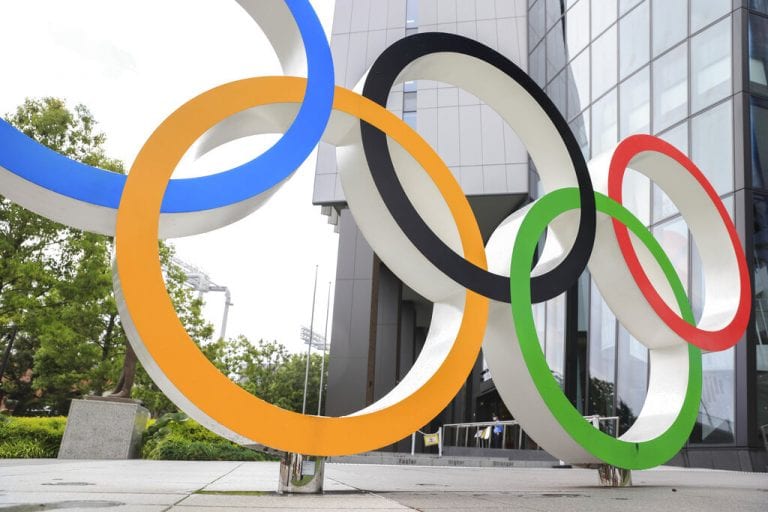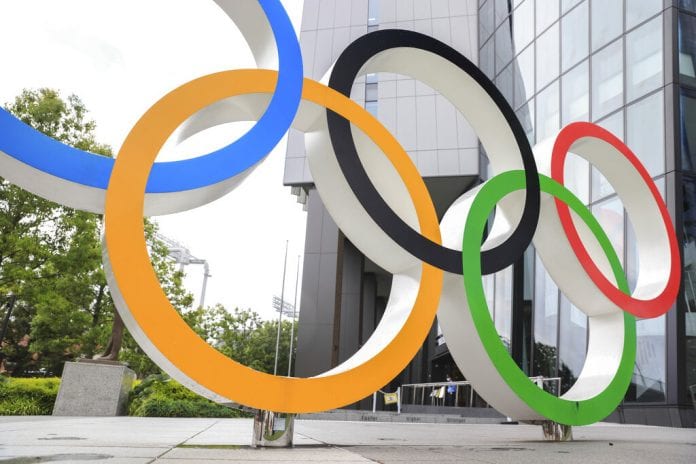 The Jamaica Olympic Association (JOA) has announced that the planned pre-Olympic training camp in Tottori, Japan, scheduled for two weeks leading into the Tokyo Olympic Games, has been cancelled.
The cancellation was forced by the spread of the novel coronavirus cased in Japan, even as the Prefecture of Tottori is not as badly affected.
According to a JOA release to the media yesterday, the Tottori Prefectural Government informed them that "due to the spread of COVID-19, the Japanese Government is imposing strict measures on all local governments hosting pre-Games camp, which are unprecedented and treated as 'abnormal circumstances'."
Read More: Jamaican Boxer Ricardo Brown Qualifies for Tokyo Olympics
The communique to the JOA further stated that although the current COVID-19 situation in Tottori Prefecture is not as serious as in other regions, the increasing cases of highly infectious mutant variants and the ongoing state of emergency in Tokyo and in eight other prefectures are raising public sentiments nationwide which has also increased concerns locally among citizens, health-care providers and health authorities with regards to hosting pre-Games camp.
It also stated that under these unfortunate circumstances, the Prefectural Government has been compelled to conclude that it would be extremely difficult to hold a safe and secure camp for Jamaica's athletes as initially planned.
Read More: Alia Atkinson Named As Champion Ambassador Of The Special Olympics Movement
The JOA release continued: "In light of the new measures and policy approach of the Japanese Government, the Prefectural Government was constrained to make new proposals that would make it practically impossible for the camp to take place as the revised timetable would have the delegation arriving practically at the same time scheduled for the opening of the Athletes' Village which would defeat the objectives of holding the camp.
"The JOA and the Tottori Prefectural Government regret the cancellation of the camp, but mutually accept that the unprecedented circumstances created by the advent of the COVID-19 pandemic have caused the Government of Japan to adopt stringent measures in the interest of public safety."
Read More: Hope Expressed 2021 Tokyo Olympics Will Take Place Before Large Crowds
The Olympic Games are slated for July 23 through August 8, and over the years the track and field athletes would be the main beneficiaries from such a camp.
Read More: Tokyo Olympic Games: When are they and will they go ahead despite Covid? – BBC