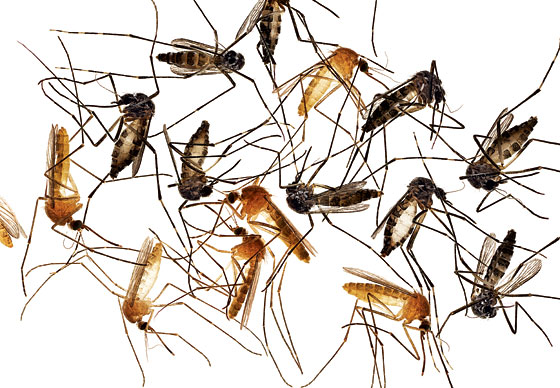 Workers from the Palm Beach County Mosquito Control Division will be doing aerial spraying on Tuesday night, June 13.
The planned coverage area is 270,000-acres in targeted location west of Military Trail out to the glades.
Chris Reisinger is the environmental analyst with the mosquito control division.
He said workers will be using a Huey helicopter to do the aerial spraying, which is necessary to control the mosquito population that has increased during and after the recent rains.
Reisinger said their traps have a lot of mosquitoes in them and a lot of them are salt marsh mosquitoes that come up Miami-Dade county.
The aerial spraying should begin around 930 p.m.
There is a hotline to call to find out when and what areas will be sprayed.
That number is 561-642-8775.