City of Miami Mayor Tomas Regalado and Commissioner Ken Russell says the City of Miami remains open and committed to immigrants and those seeking freedom, democracy and opportunity, from all over the world.
At the same time, the Miami officials called on the Miami-Dade County Commission to re-affirm its commitment to protecting the county's "most vulnerable populations, in particular undocumented immigrants."
Mayor Regalado and Commissioner Russell have indicated they will be working with the Cities for Citizenship initiative to provide space in the City where workshops will be conducted to help legal residents become citizens.
"The City of Miami has a long-standing policy of treating all people that interact with our public officials and officers equitably, no matter that person's immigration status," Mayor Tomas Regalado said.
Regalado emphasized the Miami Police Department has internal policies that require all persons that come into contact with city officers to be treated with respect and dignity regardless of their residency and citizenship situation. He also made it clear the Department does not release persons to federal immigration officials if a person is a crime victim, material witness, involved in a domestic matter, suspected of a minor offense, or seeking medical attention.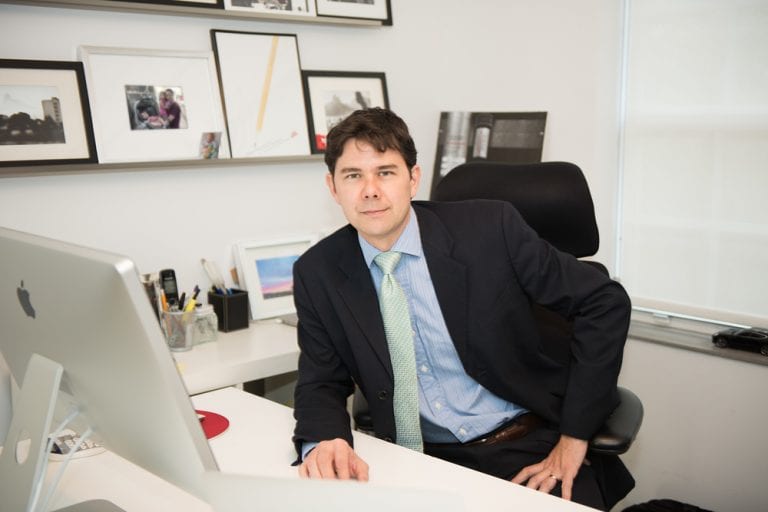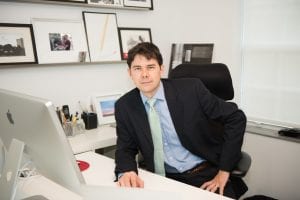 "Immigrants from abroad, including my own mother, built this City," Commissioner Russell said. "Miami is an immigrant City and we should embrace that identity. Policies that make people who are here for a better life fearful of our law enforcement is not only bad for them and dangerous to our officers, but also turns our back on basic American values."
"Fostering unity and respect for all our communities is vital to our City's mission," stated Commissioner Russell. " While a large portion of our City's residents were born elsewhere, our common future vision of a thriving Miami is what keeps us united. No law, statute, ordinance, executive order, policy, memorandum or edict should be allowed to divide us."
Mayor Regalado and Commissioner Russell are hopeful their statements, and their partnership with Cities for Citizenship, will help to alleviate some of the negative rhetoric about immigrants that is currently circulating.
Florida has the third largest immigrant population in the nation, with 3.8 million immigrants calling the Sunshine State home. About 830,000 of these immigrants are legal permanent residents eligible for citizenship. Some 494,000 of these residents live in Miami-Dade, representing 19 percent of the County's population. Unfortunately, more than half of these have not pursued citizenship due to communication barriers and limited financial resources to pay the $725 application fee, and possible attorneys' fees. Others simply do not feel motivated to bother with the complex and oftentimes intimidating process of applying for citizenship