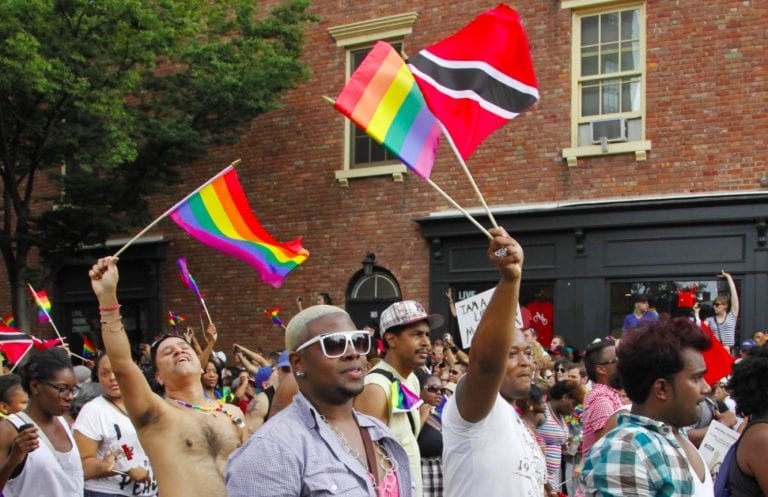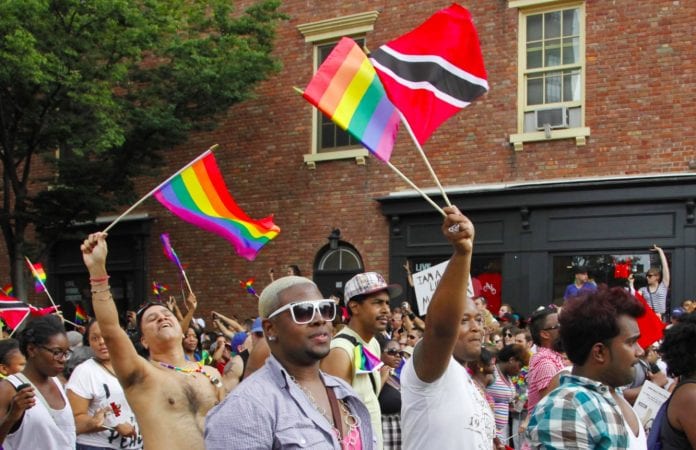 A High Court judge in Trinidad and Tobago on Thursday ruled that consensual sex between people in same-sex unions should not be criminalised as the court partly struck down the sodomy laws in Trinidad and Tobago.
In April, Justice Devindra Rampersad ruled that sections 13 and 16 of the act, which criminalised sexual relations between consenting adults of the same sex, was unconstitutional and on Thursday gave his final ruling in the landmark case of Jason Jones versus the Attorney General.
The judge also refused to grant a stay of execution of the declarations he granted so that the State can appeal his decision, which it still intends to do.
Senior Counsel, Fyard Hosein, representing the state, had asked for a 45-day stay in order to lodge an appeal, indicating again the State's intent to take the matter to the Privy Council.
The court had been asked by Jones, an openly gay man, to determine whether the State had the constitutional authority to criminalise consensual same-sex sexual relations.
In his ruling, Justice Rampersad said the court was of the respectful view that the most "non-intrusive manner" in which to resolve the issue of criminalising consensual same-sex relations, would be to modify the sections.
Although the legislation was not struck out completely, the amendment ensures that consenting male adults of the same sex will not be liable to criminal charges if engaging in sexual intercourse.