The Tmrw Tday wellness and culture festival will be held in Negril, Jamaica from April 30-May 5, 2019 on the renowned 7 Mile Beach.
The third annual installation of the retreat/music festival hybrid has fast attracted a growing and loyal international following, as well as a hefty  dose of local participation.
Recounts of the first two years of the festival have likened it to Coachella, but with a unique Jamaican twist, lots of reggae, smaller, more intimate stage performances and an overall warmer island vibe.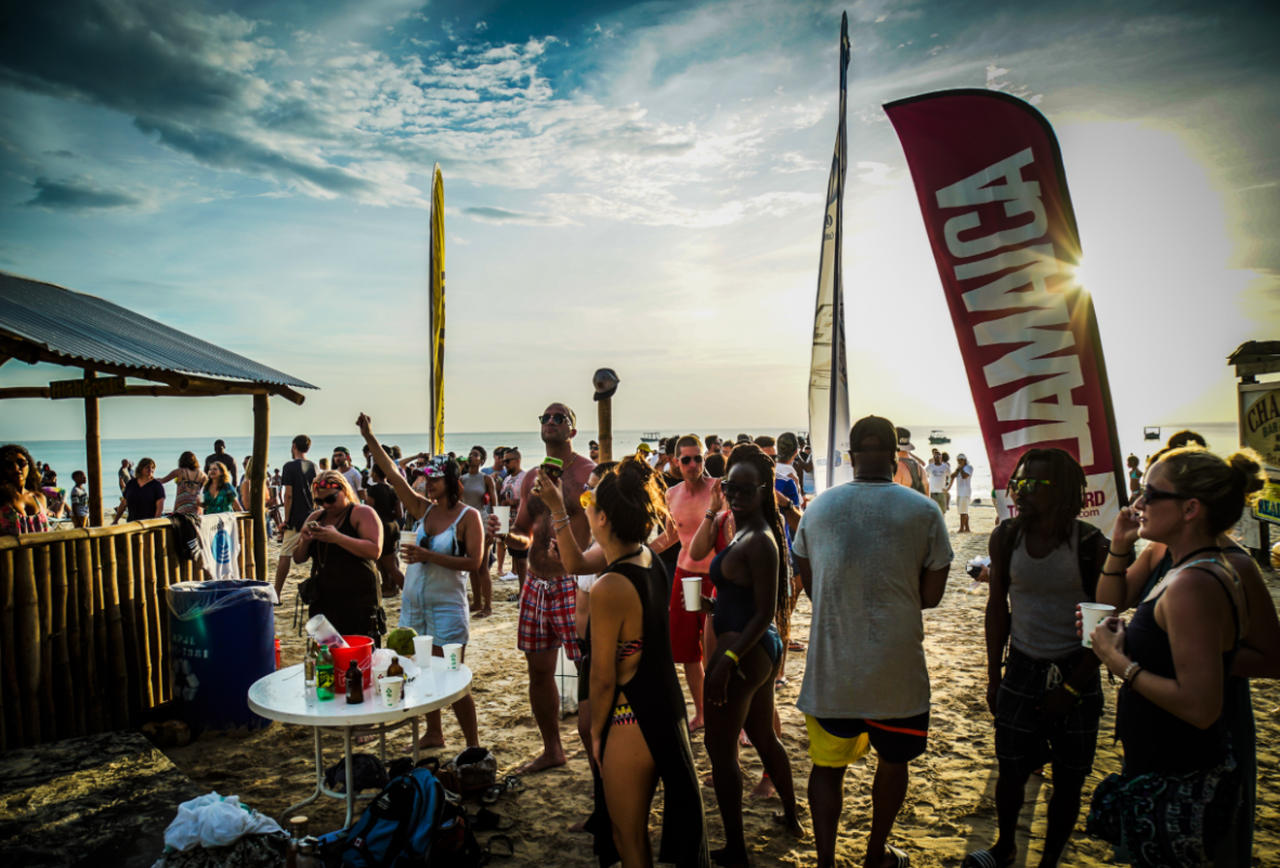 Held from dawn until dusk each day along the coast of Negril's expansive beach stretch, the festival is a deep immersion in authentic Jamaican roots culture.
Of course, considering Jamaica's strong musical culture, music is a highlight of the festival. Sunset beach parties and mini-concerts are slated to boast a selection of reggae, dub, conscious hip hop and soul music.
Along with showcasing Jamaican culture and music, the festival also has an extensive wellness program. This program includes yoga, meditation, fitness, inspirational and informative talks, workshops, and dance. Natural healing therapies, eco tour opportunities and wholesome, natural Jamaican food are also available each day.  
Though the festival schedule has yet to be revealed, attendees can expect a similar roster of activities as past years, including bonfire intention-setting ceremonies, sunset yoga, HIIT workouts, dance sessions, plant healing ceremonies, and live performances from top roots reggae performers, both Jamaican and otherwise.