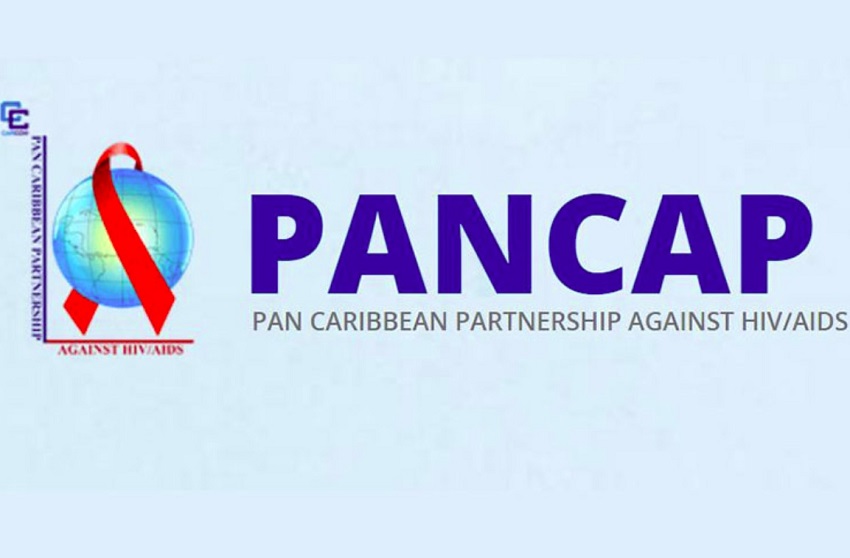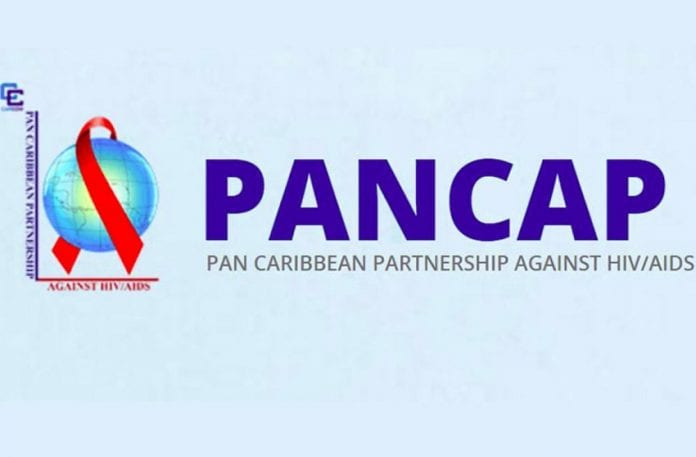 The Pan Caribbean Partnership against HIV and AIDS (PANCAP), says it welcomes the ruling by the Trinidad and Tobago High Court that deemed the country's buggery laws unconstitutional.
In his ruling last Thursday, Justice Devindra Rampersad said "Sections 13 and 16 of the (Sexual Offences Act) are unconstitutional, illegal, null, void, invalid and of no effect to the extent that these laws criminalize any acts constituting consensual sexual conduct between adults."
The Trinidad and Tobago government has already indicated it will appeal the ruling.
The right to human dignity
But in a statement, PANCAP, the mechanism that provides a structured and unified approach to the Caribbean's response to the HIV epidemic, said the ruling acknowledges that every individual regardless of their race, color, gender, age or sexual orientation has the right to human dignity.
PANCAP said in reflecting on one of the recommendations of the Regional Consultation of Faith Leaders held in Trinidad in February, noted that the meeting had acknowledged areas of litigation that may challenge religious values and the responses required to harmonize principles and practices around human rights, human sexuality and human dignity.
"In handing down his decision, Justice Rampersad said the ruling however is "not an assessment or denial of the religious beliefs of anyone …However, this conclusion is a recognition that the beliefs of some, is not the belief of all."
Encourages dialogue
"PANCAP therefore encourages continued dialogue between the Faith Community and the LGBTI community on areas of agreement and commonality," it said.
In his ruling, Justice Rampersad said the current law goes against the basic rights of any citizen to enjoy the freedom of privacy and family life.
He said it was unfortunate when society, in any way, values a person or gives a person their identity based on their race, color, gender, age or sexual orientation.
The lawsuit is one of several landmark cases filed by Caribbean LGBT activists challenging regional homophobic laws.
In 2016, Jamaican lawyer Maurice Tomlinson challenged the immigration laws in Trinidad and Tobago and Belize which allow for refusal of entry to regional homosexuals visitors.
While the Caribbean Court of Justice (CCJ) dismissed his case, both governments admitted that the laws were not enforced by their immigration officials.