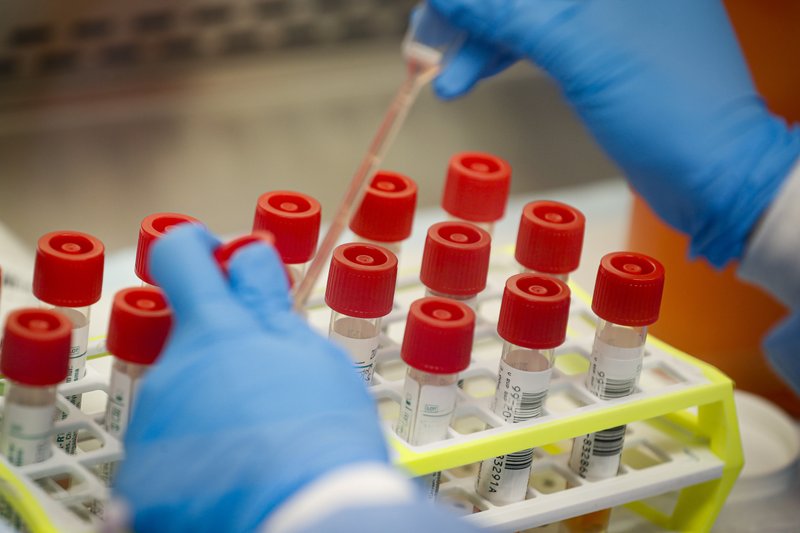 Jamaica has again shattered its COVID-19 one-day record, with 468 new cases reported across the island on Monday. There were 1,503 samples tested during the day.
This comes one week after setting the previous record of 403 new cases.
The 468 newly confirmed COVID-19 cases bring the total number of cases on record for the island to 19,773.
Residents on the island are now expecting that the government will announce even tighter COVID-19 measures, ahead of the Ash Wednesday public holiday on February 17. The previous COVID-19 daily record resulted in a new 8 PM nightly curfew being imposed. That curfew will end on February 24.
Since the month of February, Jamaica has seen a dramatic increase in cases, averaging 200 new cases per day. Public health professionals also say that COVID-19 patients are presenting sicker than before.
Before the curfew announcement, the Former President of the Nurses Association of Jamaica, Carmen Johnson, said that wards and isolation areas in hospitals across the country are now full, as hospitalizations are increasing.
The President of the Medical Association of Jamaica, Dr. Andrew Manning also stated that the healthcare system was approaching the point of over-capacity.
"In the blink of an eye, we could reach a stage where people come to the hospitals for treatment and we have nowhere to put them. We're not far from that," he said on Nationwide Radio on February 9.
The increase in symptomatic patients has led many residents to believe that the new variant of COVID-19 is being spread across the island. In December, the health and wellness ministry had confirmed four cases of the UK variant of COVID-19 but said that there was no evidence to suggest that the new strain was in the general population.
But since then, the variant has been found in other countries, including the United States, whose residents are still allowed to travel to Jamaica.
During a sitting of the parliament on February 9, Prime Minister Andrew Holness said the government was uncertain whether the new strain of the virus was being spread among the population.