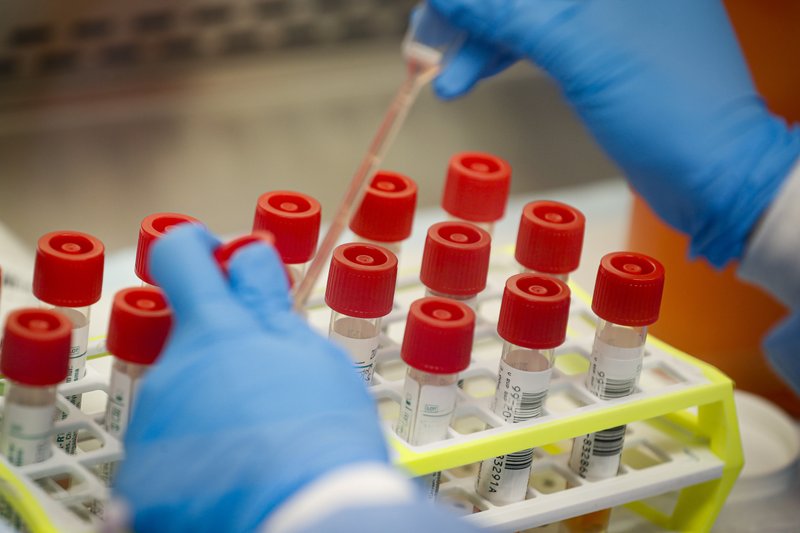 Jamaica once again shattered its single-day record for COVID-19 cases, reporting 403 new cases on February 9.
The new tally, representing the total number of positives over a 24-hour period, shatters the previous one-day high of 328 cases, reported just a few days earlier, on February 5.
For the past five days, the island's COVID-19 cases have seen a massive increase, with over 200 new cases being reported daily.
Health Minister, Dr. Christopher Tufton revealed that the island's positively rate now stands at 20%. The island's total cases now stand at 17,701.
In comparison, Miami-Dade, which has the same population size as Jamaica, has not seen a 20% positivity rate since August 2020, during the peak of the second wave of the virus. The South Florida county also has less COVID-19 restrictions in place, compared to Jamaica.
Dr. Tufton said that the numbers are concerning for the government because the spread of the virus has affected several parishes on the island.
Prime Minister Andrew Holness is to address the current spike in cases during today's sitting of the House of Representatives. But unlike other Caribbean islands — Barbados, St. Lucia and Monsterrat, which have imposed harsher measures to deal with an increase in cases, it is unlikely that Jamaica's government will introduce additional restrictions.
Dr. Tufton said that the government's priority is to achieve a balance between protecting its citizens and keeping the economy open.