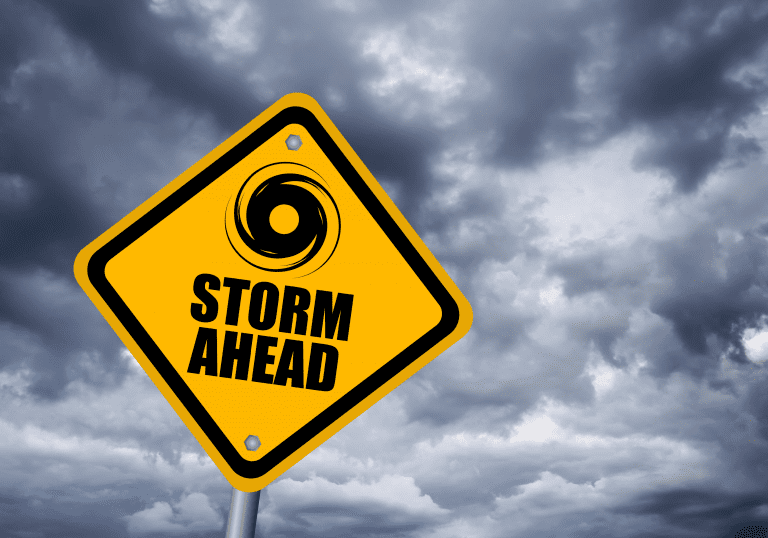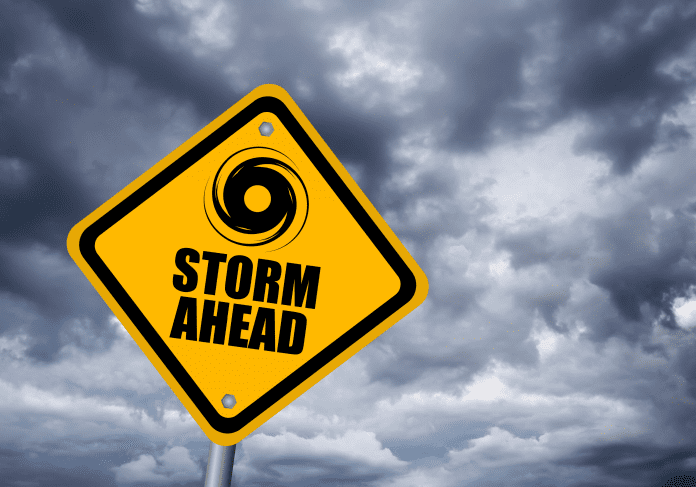 One of these years, South Florida will be visited by another hurricane. Count on it. The region is overdue since Wilma arrived as a Category 3 storm in October 2005. As the hurricane season starts on June 1 and ends November 30, now is the time to get ready. Nothing eases stress during an emergency like having many of the details and decisions resolved in advance. Here are some tips for getting prepared from the Florida Department of Health:
Make an emergency plan: Prepare all members of your household on a plan for special medical conditions, including when and to where you would evacuate, emergency meeting place, and an out-of-town contact who everyone can call to stay in touch.
 Stock up on medical needs: Secure a 30-day supply of any prescription medications from your doctor. Stock up on over-the-counter pain reliever, antacids, anti-diarrheal medicine and children's medicine, and have a list of all the medications and essential medical devices. Make sure all family members have your physician's contact number, as well as blood type and allergies for all household members.
Assemble a first-aid kit: Prepare an easy to access kit stocked with emergency treatment essentials, such as sterile bandages, cleansing agent, safety pins, gauze pads, scissors, sewing needle, moist towelettes and tape.
Collect essential data: Gather all important health documents in a waterproof container, from medical records for all your family members, (including your pets!) to health insurance documentation. Consider also having an electronic copy of these important documents.
Mosquito Protection: To prevent the spread of Zika Virus and other diseases passed by mosquito bites, follow the practice of "Drain and Cover." Get rid of all standing water in and around your house, use repellent with DEET or other effective substance, wear long pants and sleeves when outdoors, and repair broken screens on windows and doors.