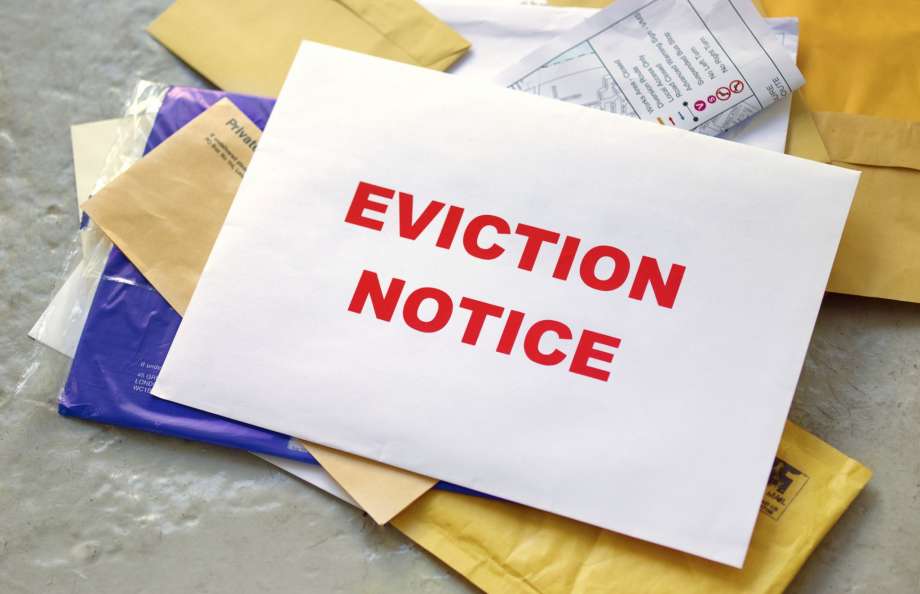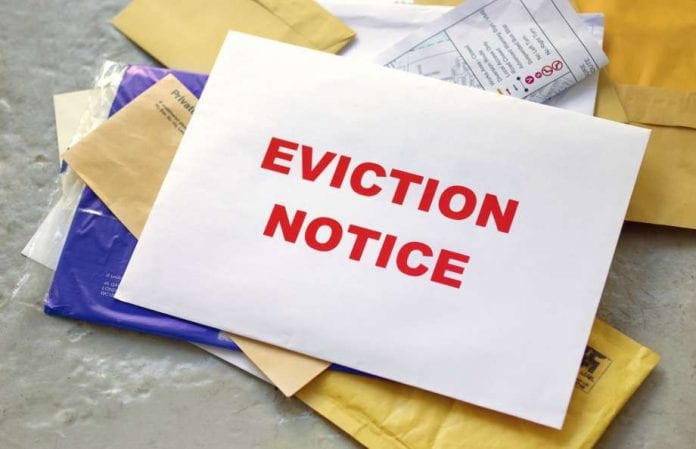 Florida Governor Ron DeSantis has once again extended the state moratorium on evictions and foreclosures.
The moratorium was set to expire on midnight July 1, but it has now been extended to August 1 as the coronavirus pandemic stretches on.
DeSantis issued an executive order in April placing a moratorium, or hold, on evictions due to nonpayment of monthly rent or mortgages. He has now extended the order three times.
The order states that the moratorium does not relieve an individual from their obligation to make mortgage or rent payments.