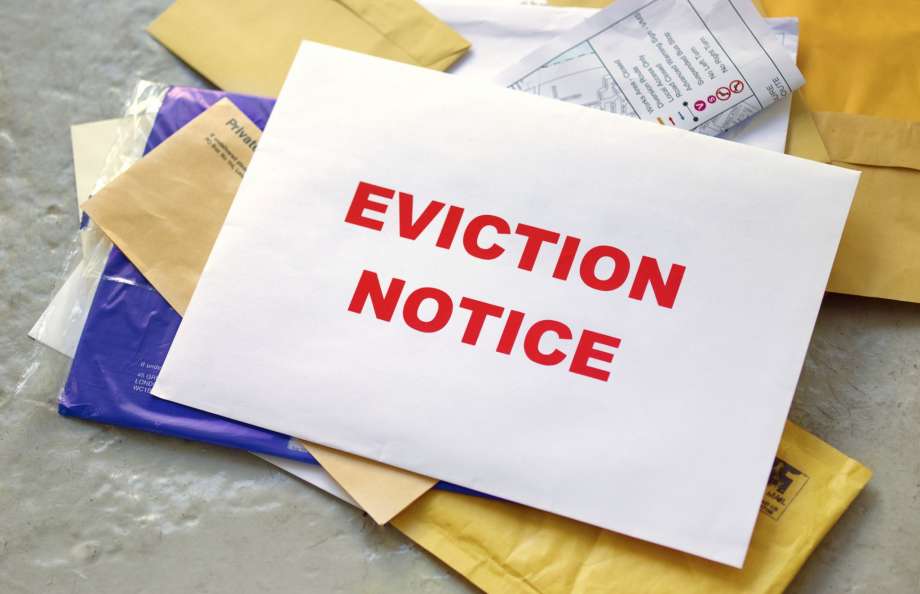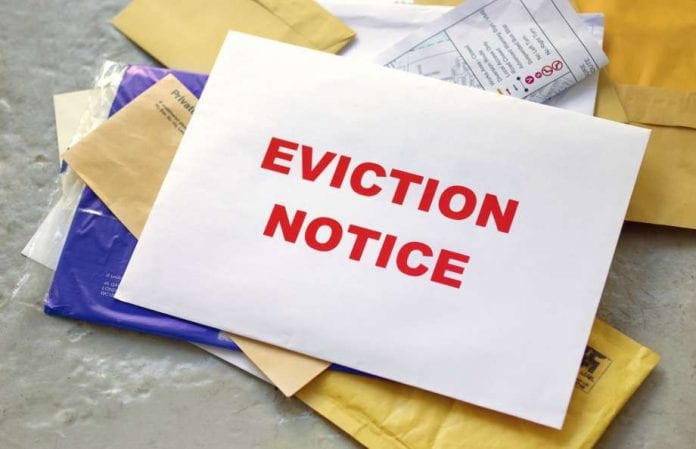 Florida Gov. Ron DeSantis today issued an executive order to extend the state's eviction and foreclosure moratorium to July 1.
The statewide ban was set to expire Tuesday, June 2.
"Governor DeSantis issued an Executive Order that extends temporary relief from mortgage foreclosure and eviction relief for home owners and tenants thru July 1, 2020, because he believes it is the right thing to do given the detrimental economic impact of COVID-19 on Florida residents," said Helen Aguirre Ferre, director of communications for DeSantis, to the Miami Herald.
DeSantis had issued a 45-day suspension on evictions and foreclosures on April 2, citing the stay-at-home order issued by the state. He then extended the ban on May 14 for another 18 days.
The ban is to provide relief to people who might have lost their job and struggled to keep up with monthly payments. The Department of Economic Opportunity (DEO) reports that more than 1.8 million Floridians have filed for unemployment benefits since March.
Some 1,066,846 claimants have been paid and more than 228,000 claims still need to be verified, according to DEO.