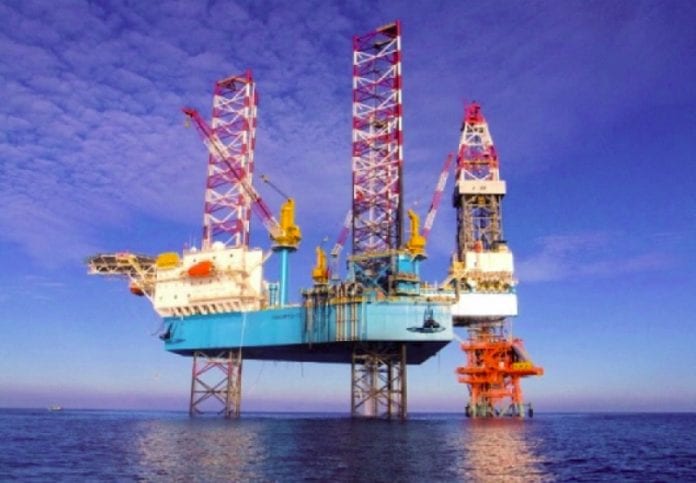 For decades, the twin island republic of Trinidad and Tobago has been the Caribbean's largest oil and gas producer.
The oil rich country has depended economically on its oil and gas reserves since the 1990s, but in recent years production has been on the decline as oil from mature fields has waned and exploration for new fields has been slow in starting.
However, Trinidad and Tobago's reputation as the region's oil rich nation could be shifted to the nearby Caribbean Community (CARICOM) member state of Guyana, located on the north-eastern shoulder of South America.
Guyana discoveries eighth oil source
Guyana – the only English-speaking nation on the continent, and one of the poorest countries in the Western Hemisphere is bracing for a shift in fortunes with huge oil discoveries.
Recently, oil giant Exxonmobil Corporation announced its eighth oil discovery just offshore the country.
This has garnered foreign interest, and industry experts have started referring to the Guyana basin as the world's next oil region.
So what does this mean for the struggling economies of not only Guyana but the wider Caribbean?
Caribbean on exploration maps
In the first instance, the Caribbean, known mainly for "sun sea and sand" has now been placed on the exploration maps for companies such as Exxonmobil and Tullow Oil.
They have started to deploy heavy artillery to the region, in turn, this could lead to a boost in employment and most importantly increased interests from investors.
Other countries in the 15-member regional grouping have also looked at their potential for "liquid gold" and have started wooing companies to start invest in oil exploration.
Promising news for Jamaica
In the case of Jamaica, there is promising news – on Tuesday, word emerged that the international firm, the UK based United Oil & Gas, is impressed with initial data on the search for oil offshore Jamaica.
A new analysis of the Walton-Morant License off-shore the island, has identified a potential exploration prospect.
Oil and gas exploration activities are being undertaken by the government operated Petroleum Corporation of Jamaica (PCJ) and multi-national oil and gas exploration company, Tullow Oil.
The activities in Jamaica began with an agreement in 2014, and this moved into a higher gear earlier this year with the initiation of the first-ever 3D seismic survey in the waters off the island's south coast between the Pedro Banks and Portland Cottage.
Also coming on board is The Bahamas, that recently publicized plans to invite international companies to drill off the coast of the chain of islands.
So, the Caribbean, just a stone's throw from the state of Florida, could in the very near future, be placed on the map, not just as a tourist destination, but also a region with massive oil reserves under the surface of the Caribbean Sea.
This means that struggling economies grappling with poverty could be transformed and the Caribbean could very well be a major oil region in this hemisphere.