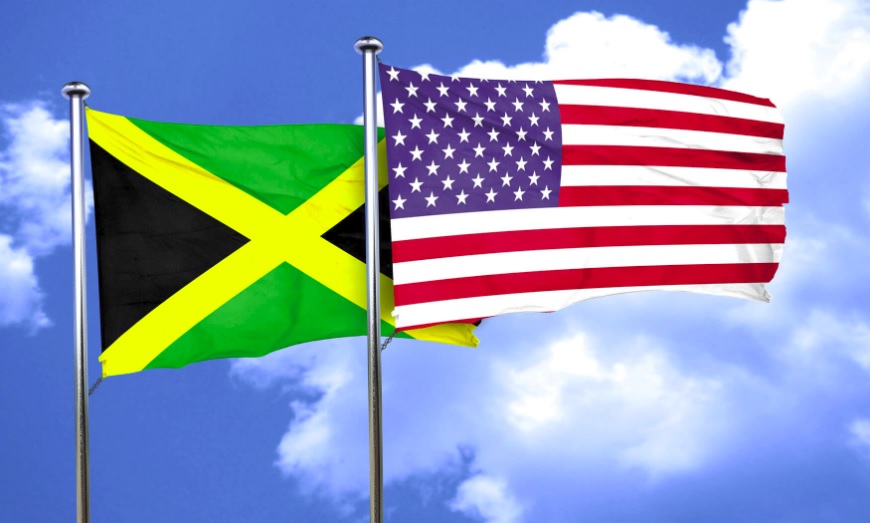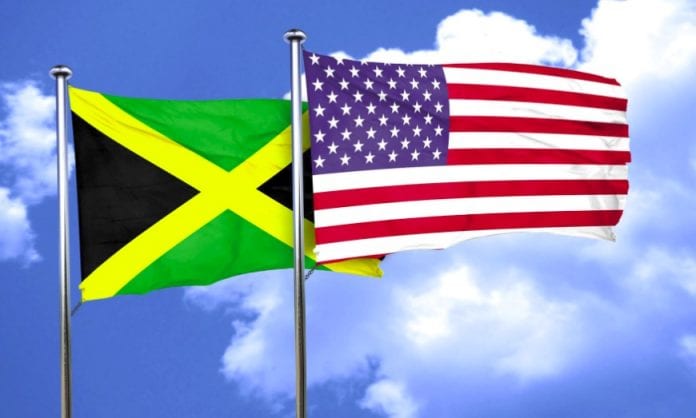 Jamaicans in South, and other regions of Florida, are expressing concern that since former Jamaican Consul General to the Southern United States Franz Hall term ended at the end of February this year, a successor has not been named.
Representing 600,000 Jamaicans
The Southern United States comprising of thirteen states – Alabama, Arizona, Arkansas, Florida, Georgia, Louisiana, Mississippi, New Mexico, North Carolina, Oklahoma, South Carolina, Texas and Tennessee, is one of the largest diplomatic US region covered by a Jamaican Diplomat. This region is populated by an estimated 600,000 first and second generation Jamaicans, including the second largest Jamaican populated US region, South Florida, with a population of nearly 400,000.
In addition to the thirteen US states, the responsibility of the Jamaican Consul General for the Southern US also include the Bahamas and Cayman Islands.
Normally swift succession
In past years when the term of one Consul General for the Southern US, stationed, in Miami, ended it was swiftly succeeded by another. Since 2002 three Jamaican diplomats have served in Miami as Consul General. In 2002 Ricardo Allicock, now Jamaica's Ambassador to the Japan was appointed. When his term ended in August 2008, he was succeeded by Sandra Grant Griffith later that month. Grant Griffith tern ended at the end of August 2013, and she was assigned as Jamaica's Ambassador to Mexico, and on October1 she was succeeded by Hall whose term ended at the end of February this year.
Giving rise to speculations
The absence of a successor named to replace Hall has given rise to speculations. One of these is that the Jamaican government is considering downsizing its diplomatic corp because of economic constraints. However, that speculation is dubious, as while a new Consulate General to the Southern US is pending, during the period Jamaica named and assigned diplomatic representatives to South Africa and Cuba.
Another speculation is the Jamaican government is considering naming a Jamaican residing in the Southern US as the new Consular General. The names of possible successors have even been mentioned. However, there has been no confirmation of this speculation, But, it's understood that while the Jamaican government could  assign a resident in the region as its Consul General, that individual, should he or she be a US citizen would be required to relinquish that citizenship. That would be a major sacrifice for one to make for an appointment that could change with the election of a new Jamaican government in another three years.
While a Deputy Consul General, Cecile Christie, was appointed shortly before Hall left office, and is substituting for the CG, she is relatively inexperienced in this assignment which creates a disadvantage.
The information office of the Jamaican Consulate in Miami has acknowledged the Jamaican Ministry of Foreign Affairs and Foreign Trade hasn't yet named a successor to Hall.
Important trade hub
The situation is surprising as not only is the Southern US one of the largest Jamaican populated regions in the US, but it presents a very important trade hub between Jamaica and the US. One assumes the Jamaican government would actively seek to retain diplomatic linkages with the Jamaican population a short distance from its coast and improve trade in and out of the Southern US.
Believe region isn't a Jamaican Govt priority
An increasing number of Jamaicans in the region believe  the Southern US, and South Florida in particular, isn't high on the priority of this and previous Jamaican governments.  
One constant reference is that for several years a Jamaican Prime Minister hasn't made an official visit to South Florida to meet and interact with the Jamaican community. Prime Minster Holness did visit South Florida last year, but to address a private organization. He is yet to visit the region to meet, greet, and address the general Jamaican community.
What the Jamaican government seem not be cognizant of is that Jamaican=Americans have developed a strong connection with the homeland through designated Consul Generals. While the Jamaican Consulate plays a significant role in the issuing and renewal of Jamaican passports, Jamaicans are not dependent on the Consul General for this purpose.
Rather, Jamaican-Americans are dependent on their Consul Generals and/or ambassadors from home as the primary representative to liaise with Jamaica and its government, and to promote and protect their interest while residing in the US.
While recent efforts to establish a formal structure between Jamaica and its Diaspora are struggling, it's the Jamaican Consul General, in regions like South Florida, that tend to offer the formal link to Jamaica. The Jamaican government must not lose sight of this and make haste to provide the Southern US with its new Consul General.