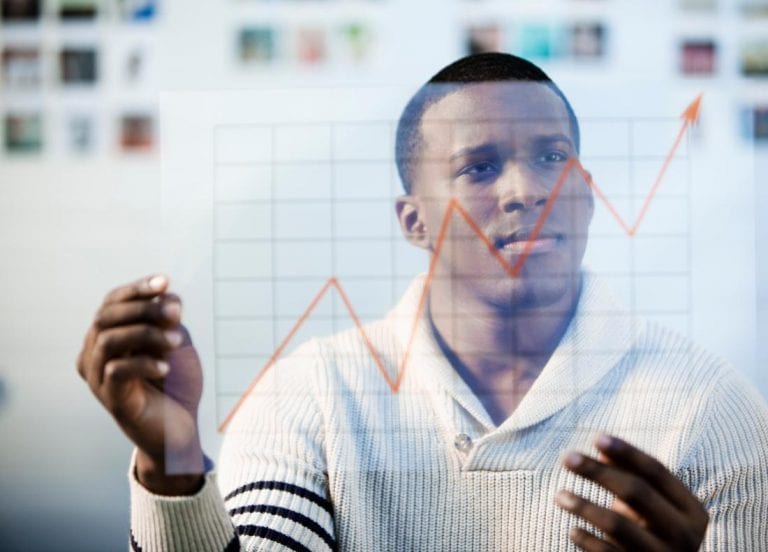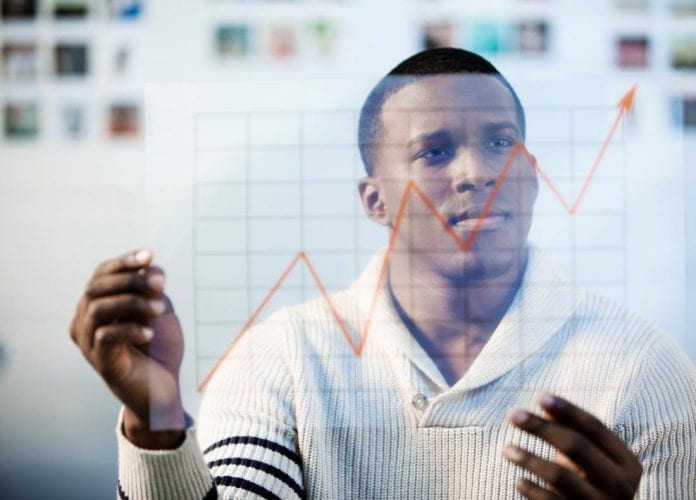 This National Caribbean-American Heritage Month (NCAHM), Invest Caribbean Now (ICN), the private sector investment agency of the Caribbean, is celebrating the 10th anniversary of NCAHM by putting the spotlight on economic investments in the Caribbean region and the U.S. and Canadian Caribbean Diasporas.
ICN is currently offering qualified developers with major Caribbean-focused projects in the real estate, infrastructure development, mining and energy sectors, an opportunity to pitch their projects to company executives.
Developers who meet the company's criteria will be able to access a variety of financing options – both debt and equity – for projects valued at between USD 5 million and up to USD300 million through the ICN network. Construction projects like resort and hotel construction, villa and mixed use developments and multi-family properties are welcome as well as major infrastructure development, energy and mining projects. Additionally, debt funding is available for refinancing, purchase or bridge loans of between USD$1 to $100 million. Appointments are available at the ICN's website. Appointments will be confirmed directly with developer based on preliminary company and project evaluation and interest.
Meanwhile, small to medium-sized Caribbean American and Hispanic-owned businesses in the U.S. and Canada who have been in existence for one year and have earnings of USD100, 000 can also contact ICN for access to SBE loans of up to USD250, 000 for expansion.