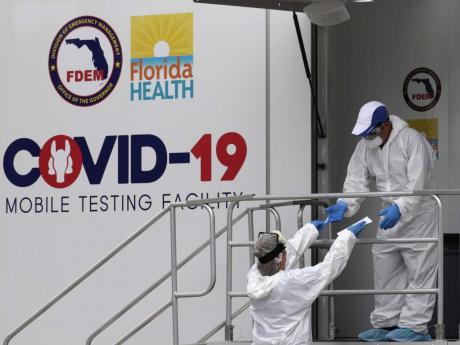 In the last month, Florida's coronavirus cases have skyrocketed to crisis levels. On July 12, the state topped the national one-day COVID-19 record with over 15,000 cases, and just last week Thursday, 173 coronavirus-related deaths were reported, breaking the state's record for the highest single-day death toll.
City leaders, like Palm Beach County's Mayor Dave Kerner, are not ruling out a complete lockdown as cases continue to rise. And while some residents may be in support of a lockdown, others are fearing the measure because of the work and travel restrictions.
For last week's edition CNW Talk Up, we asked some florida residents if they think the state go into another lockdown based on the rising coronavirus cases?
Lauretta Deas – With the cases of COVID rising as they are, going into another lockdown until we have this virus under control would not be such a bad idea!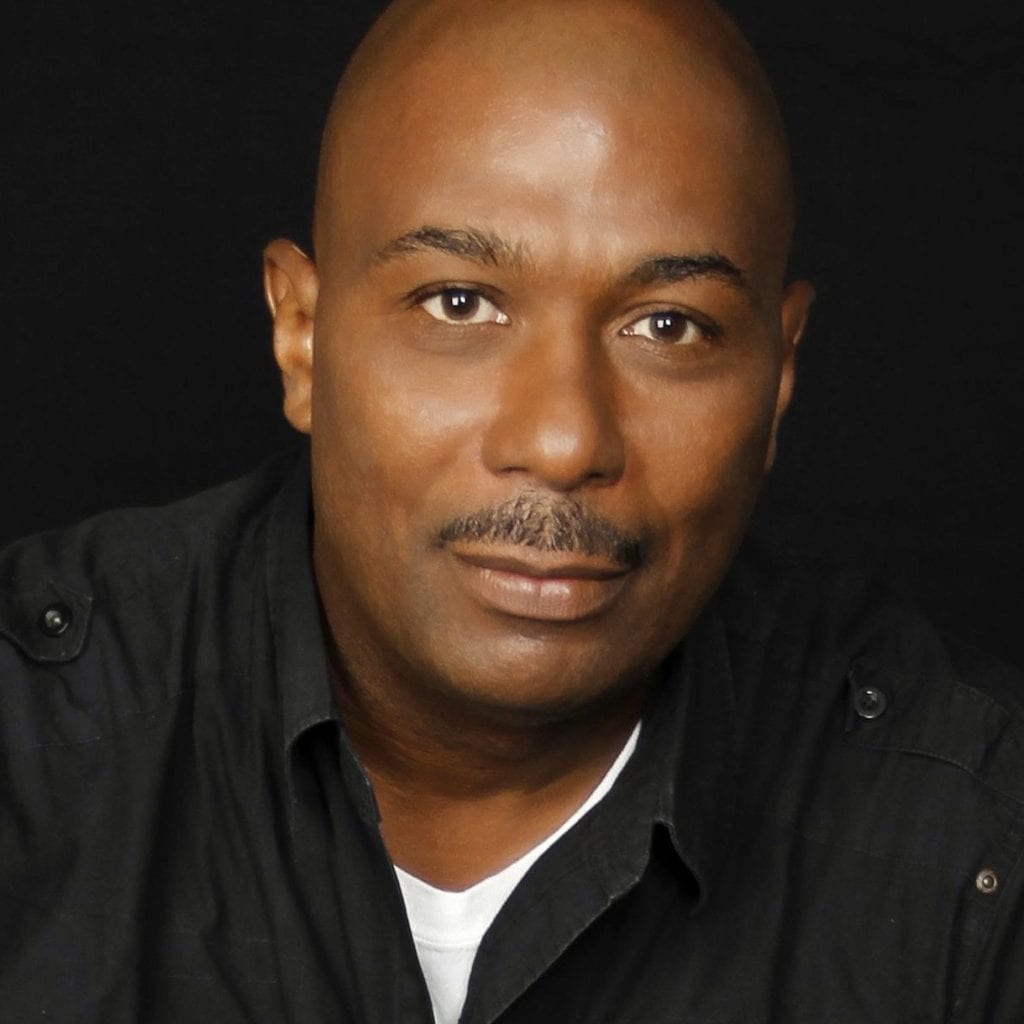 Luke Ballentine – The decision to lock down or not to lock down is a very simple one. If people refuse to follow basic guidelines to keep themselves safe then one has no other option than to once again go into lockdown mode. Surely this will mean renewed hardships of immense proportion. However, everyone will agree that nationwide chronic illness and death is even more devastating.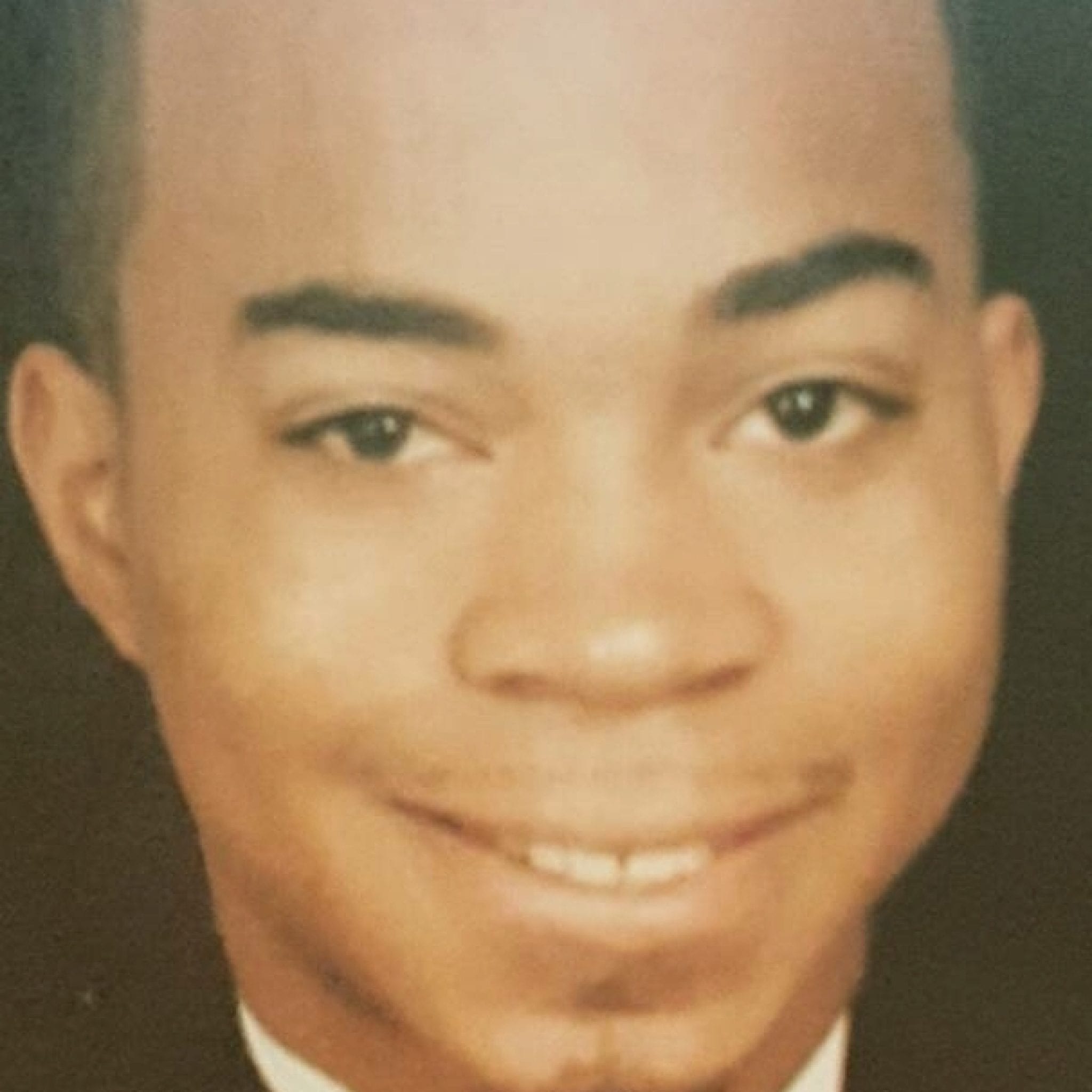 Mikhail Rose – Personally, I believe that Florida should issue a mandatory stay-at-home order to decrease the spread of COVID-19. Numbers went down with the initial lockdown and the younger population has shown the inability to properly follow social distancing and other guidelines.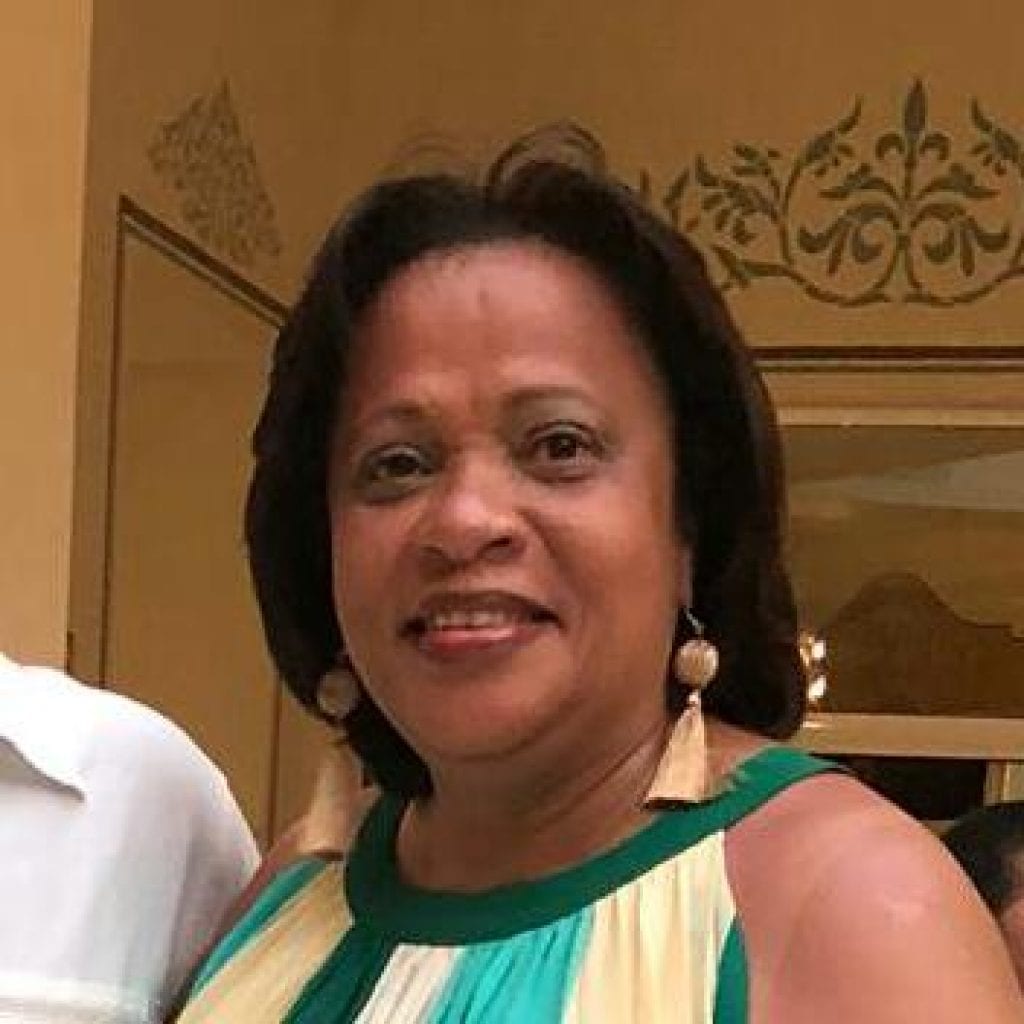 Judith Phillpotts – Yes. I think the state needs to lock down again and soon. It's the only way we can get the spike in COVID-19 under control. Florida's governor needs to act decisively, lead by example proactively and firmly in a similar manner to what Gov. Andrew Cuomo did in New York.
Heather Douglas – We've been in this new "reality" called COVID-19 since early this year in the U.S. What is the plan to get this pandemic under control? "If you fail to plan then you plan to fail." I believe that is what we, here in Florida, have been guilty of. The positive cases in this state are now hovering at approximately 10,000 daily. If we shut the state down again, how will we eat, pay our bills, and will we receive a monthly stimulus check as other countries, namely Canada, Australia, Denmark et al? If we do not shut down, are we willing to put our lives and our family's lives at risk? Are we willing to accept a death toll of over 500,000 or more? I am happy that this life-changing decision is not mine to make. However, let us not forget that God has also given us the solution: 2 Chronicles 7:14! The Louisiana governor announced a 3-day fast…a very wise governor indeed. Selah.
Dorette B Shirley – With the current number of people that are affected with COVID-19 daily, it would be wise to shut the state down. One mayor in one city publicly said it was safe to open his city, which his city has been increasing in cases daily. It's going to cost in dollars but it will save lives.
Paula S. Scott – I believe the state of Florida (and the entire USA) should be on lockdown. Local leaders should enforce masks, social distancing, and curfews. It's understandable that business owners and employees need to be working. Yes, it's hard with school grounds being closed. However, we must take measures to slow down the spread of this virus. The economy needs to be revitalized, but we cannot keep putting money over lives. We need to be in unison to recover from this pandemic. Stop the spread.