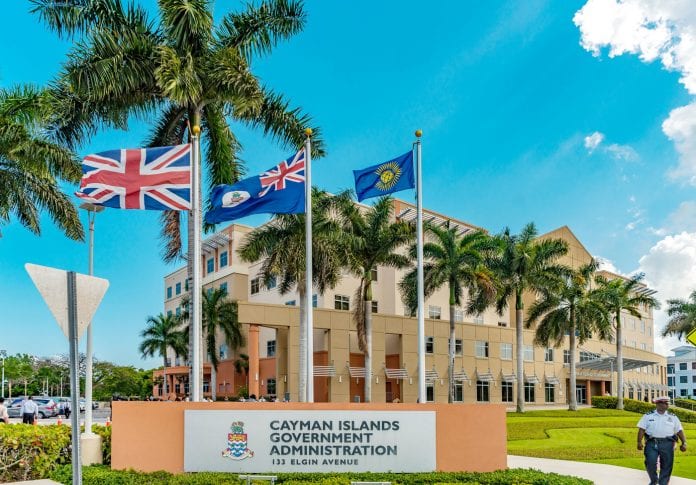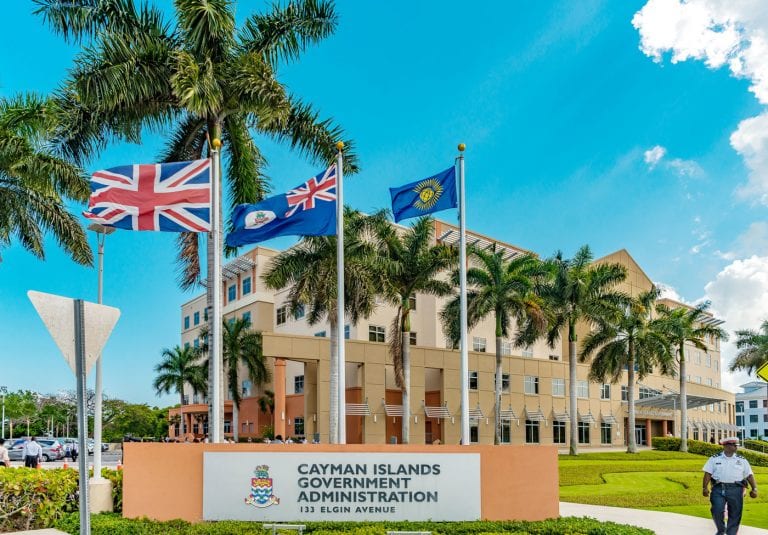 The Cayman Islands may be the first country in the Caribbean to achieve COVID-19 herd immunity.
As per the latest vaccination statistics provided by the Chief Medical Officer of the Cayman Islands, Dr John Lee, the country only requires some 5,000 more people to get vaccinated in order to reach its national target.
The vaccination benchmark for herd immunity and border reopening is 70 percent. As of May 20, 64 percent (41,307 people) of the country's 65,000 residents had received at least one dose of the vaccine. Some 54 percent have been fully vaccinated.
There have been 76,379 COVID-19 vaccinations given in total in the Cayman Islands. The country has just under 10,000 vaccine doses left to be used.
Premier of the Cayman Islands, Wayne Panton has said that a target of 70 percent of the total population is "do-able" and that the country is "within striking distance of this now".
According to Panton, "The last Government had set the target vaccination rate at which borders would reopen at around 70 to 80 percent of the total population. We believe that while 80 per cent may be difficult to achieve, 70 per cent is do-able, if we have persons committed to acting in a manner that is reflective of the greater public good just like the way we rallied as a community, staying home and limiting movement for several challenging months in 2020."
Public Health, members of Cabinet, the Chamber of Commerce and local leaders of business have urged Cayman Islands residents who have not yet been vaccinated to get their first vaccination before June 9, as existing vaccine stocks expire on June 30.
Cayman Island, which is a British overseas territory, received its first shipment of vaccines on January 5th. The shipment, which contained over 9,000 doses of the Pfizer vaccine, was donated by the government of the United Kingdom.
CARICOM countries in the region began receiving vaccines in February.