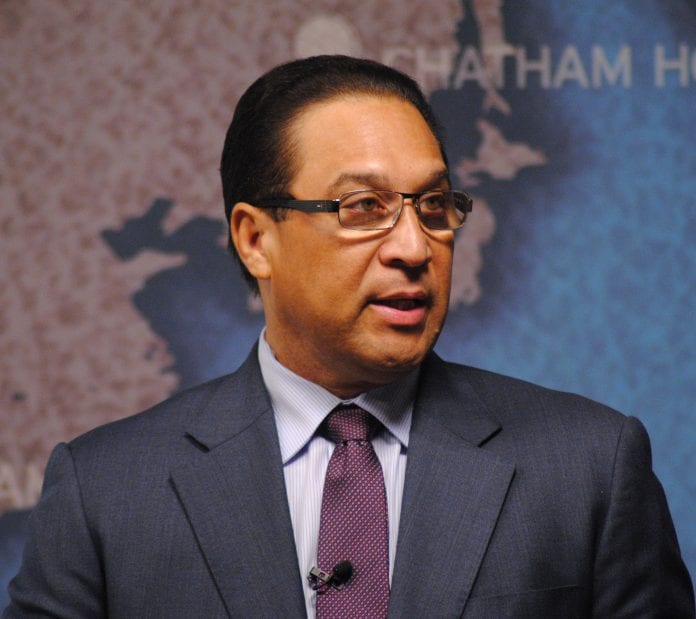 The Cayman Islands will commence its national COVID-19 vaccination program on Thursday, with Premier Alden McLaughlin being the first to receive the shot.
McLaughlin welcomed the arrival of the 9,750 doses of the Pfizer/BioNTech vaccine on Tuesday, which will be enough to inoculate 4,875 people.
The Premier encouraged the public to take the vaccine as he believed it was the way forward for Cayman.
"We had determined I think quite some time ago that there is no safe way to reopen our border, creating these bubbles or any of these other things that have been proposed. The only way out for the world, quite frankly, is for enough people across the world to develop immunity and create the herd-immunity effect," McLaughlin said.
On Thursday, McLaughlin and Governor Martyn Roper will receive the shots live from the Cayman Islands Hospital.
Cayman will be administering the second dose after 21 days as stipulated by Pfizer for maximum efficacy.
The vaccine roll-out comes after the Premier announced that he is planning for the reopening of the island's borders in March.
"By March we hope to have successfully vaccinated and protected a sufficiently large number of our population, including all of those at most risk. If we can achieve that target, we should be able to open our borders once again," McLaughlin stated.
The Cayman Islands has so far managed to contain the spread of the coronavirus, with 350 cases and two deaths.