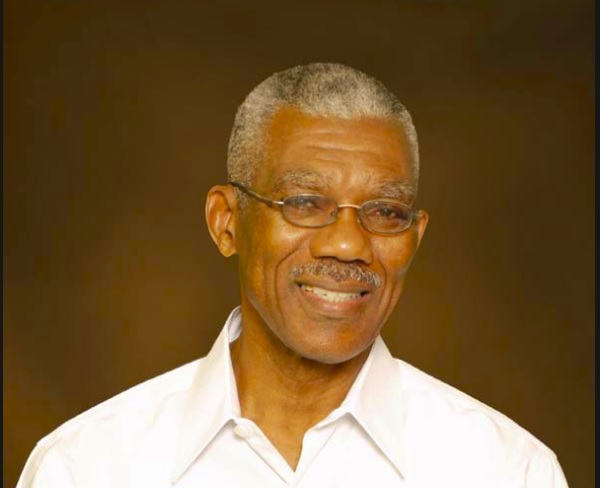 The coalition, a Partnership for National Unity (APNU) Friday launched its campaign for the November 12 Local Government Elections (LGE) with President David Granger saying that his administration is committed to local democracy based on its belief that the system of public administration rests at the local level.
"After Local Government Elections were held in 2016 we saw how it became a vehicle through which the process of democratic renewal began. It moved the country from despair to democracy to which local leaders can now discuss, debate and decide how their communities will be governed," Granger said.
Granger's People's National Congress (PNC) is the largest member in the six-party partnership with the other major party, the Alliance For Change (AFC) opting to contest the polls as a separate entity.
"The partnership is embedded in all of the local government areas and with the people's cooperation, it is solving problems that affect their everyday lives, in their communities and neighborhoods," Granger said, adding that the coalition will be contesting 76 of the 80 Local Authority Areas.
He said the coalition will adhere to an empowerment policy that regularly renews local democracy by ensuring Local Government Elections are held when they are constitutionally due.
This is the second LGE since the coalition came to power in 2015. The first was held in 2016, and President Granger reminded the audience that 10 months after the APNU-AFC coalition was in office, LGE election was held after a 22 year absence.