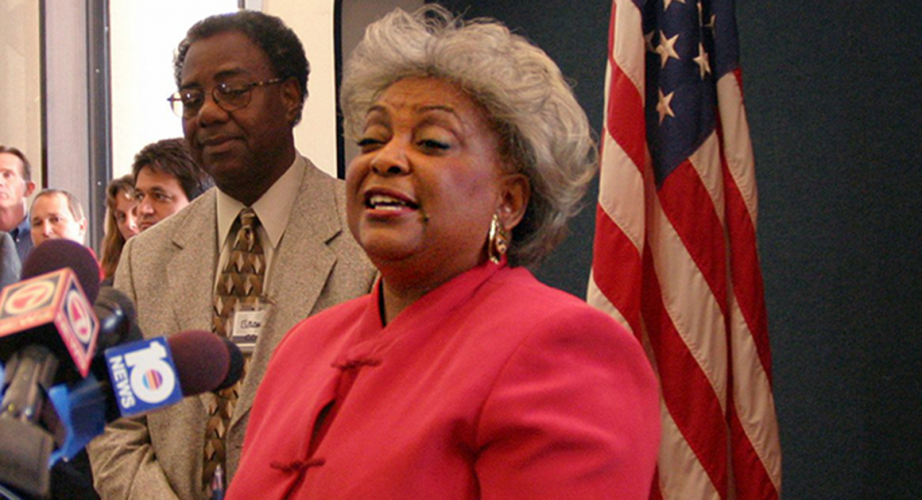 Broward judge rules in favor of Brenda Snipes  
After waiting several days for her ruling on a lawsuit filed by NORML (National Organization for the Reform of Marijuana Laws) against Broward Supervisor of Elections Brenda Snipes over the omission of Constitutional Amendment 2, regarding the legalization of medical marijuana on some county ballots, Circuit Judge Carol-Lisa Phillips ruled against the lawsuit.
In her ruling, Judge Phillips gave assurance that the BSOE has taken the appropriate measures correct the incidences were four voters received mail-in ballots on which Amendment 2 was omitted.
The judge wrote that NORML, the organization seeking the favorable vote for legalizing medical marijuana, failed to "demonstrate irreparable harm or a violation of a clear civil right."
MORML wanted the court to rule that the Supervisor of Elections should post signs at county polling places, on  social media and through traditional mail, advising voters to check their ballots to verify they contain the amendment.
After the reports of the ballots with the missing amendment was made known to Snipes, she took action that included providing new ballots with the amendment to the affected voters and instructing the staff of the election office to examine returned mail-in ballots to make sure they included Amendment 2.
In a statement reacting to the court's ruling, Norm Kent, attorney for NORML said the ruling only addressed the ballots which did not have Amendment 2, but did not address the possibility of more ballots not having the  amendment. Kent hinted that NORML could pursue further legal action. In his statement, he also said the ruling "leaves open the possibility that we may have to renew legal options if the breadth of the problem continues to become greater and more expansive than the Supervisor of Elections admits."