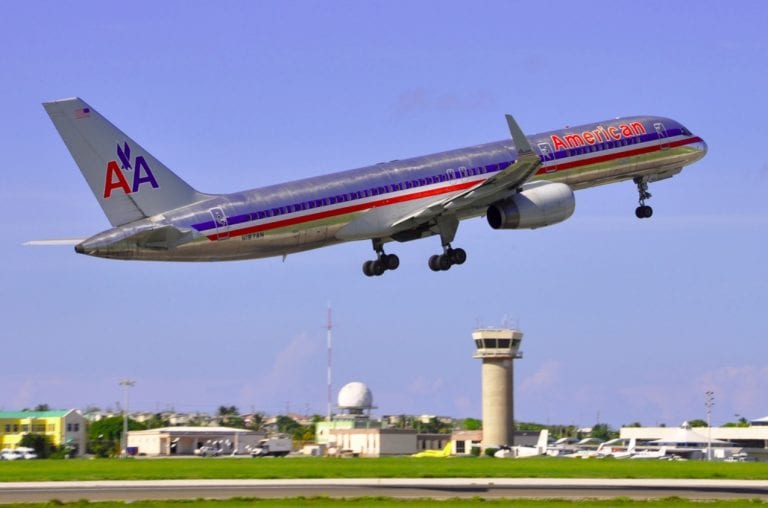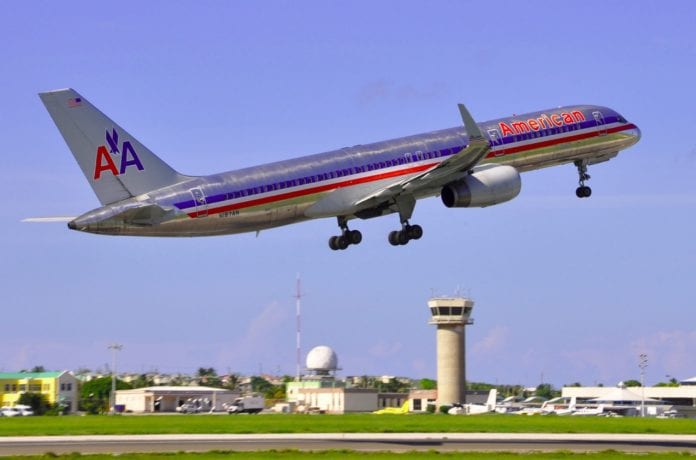 Barbados has welcomed a decision by American Airlines to include a third daily flight to the island, saying it anticipates an even larger influx of United States visitors following a year of record breaking growth.
The USA is a very important growth market for Barbados and the commitment we've seen from our airline partners to increase and enhance flight options is backing this trend," said Tourism and International Transport Minister, Richard Sealy.
American Airlines, the largest airline carrier in the United States, unveiled its newest routes, which include a third daily flight from Miami International Airport (MIA) to Grantley Adams International Airport commencing December 19.
Tourism officials said the new route will hinge on Barbados ascension as the Caribbean destination du jour. In 2017, Barbados welcomed 188,970 U.S. visitors, a 30 year high.
Barbados Tourism Marketing Inc. (BTMI), said high-level airline partnerships have been a cornerstone effort for tourism industry here and this latest announcement is testament to this strategy.