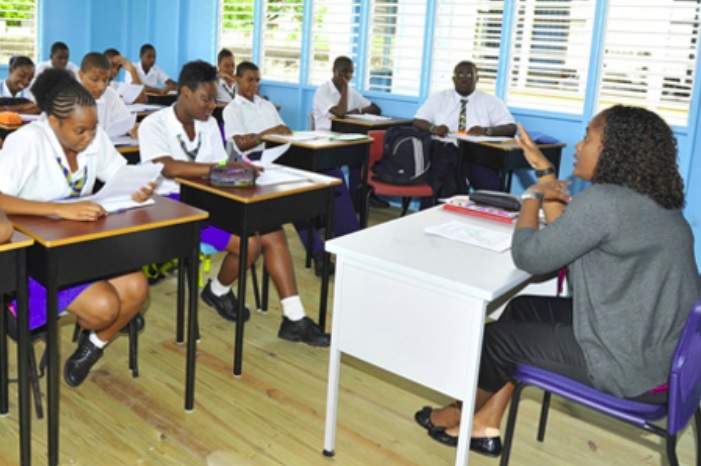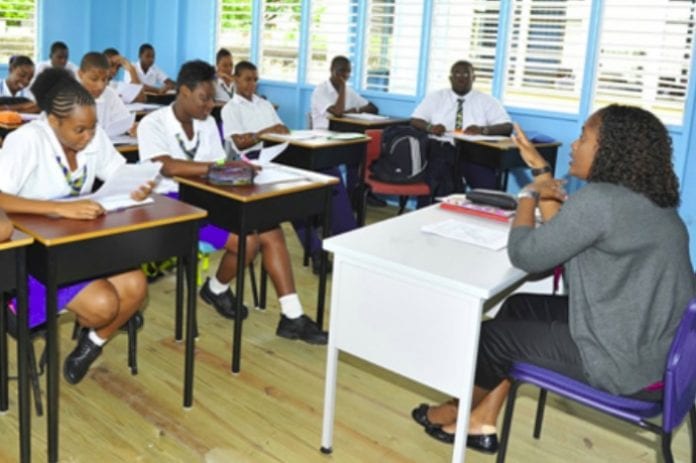 The Barbados government says "all steps" have been taken to ensure students will not be placed at a disadvantage when writing examinations that coincide with the May 24 general election.
After months of speculation, Prime Minister Freundel Stuart on Thursday announced the general election will be held on Thursday, May 24 with Nomination day schedule for May 7.
Explain the conflict
But the leader of main opposition Barbados Labor Party (BLP), Mia Mottley, who welcomed the date for the long-awaited polls, said ruling Democratic Labor Party (DLP) needed to explain to the country the decision to call the elections on the day school children were writing the Caribbean Examination Council (CXC) exams.
"Stuart had five years to set a date for the elections, it is therefore regrettable that he has chosen a date that conflicts with the examinations being taken by our children on both nomination day and election day. The Prime Minister and the government need to explain to the country as soon as possible what arrangements will be put in place to minimize this anxiety… this is nothing more than a royal fumble," Mottley said.
Many schools also serve as polling stations during general elections in Barbados.
Ministry of Education outlines measures
But, in a statement, the Ministry of Education and Science said it wanted to outline measures being taken to ensure that students were not placed in jeopardy for the exams.
It said all external examinations will take place as previously scheduled and will be administered in strict compliance with the regulations and procedures of the respective examining bodies.
"Candidates are, therefore, required to report early to their respective examination centers as specified on their timetables," the statement said, urging 'all candidates to carefully follow the instructions that will be issued by the Supervisor of Examinations at each center.
"This is very important since there will be special arrangements to be implemented at each center to facilitate the entrance, controlled movement and exit of candidates and other examination officials during the day's examination period.
Assurances given
"The Ministry wishes to assure the public and candidates that all steps have been taken to ensure safe and secure conditions for the administration of all examinations so that no candidate will be disadvantaged as a result of any events on that date. "
The Ministry of Education said it was looking forward to the "cooperation of all parties involved in the writing and administration of examinations on Thursday May 24."