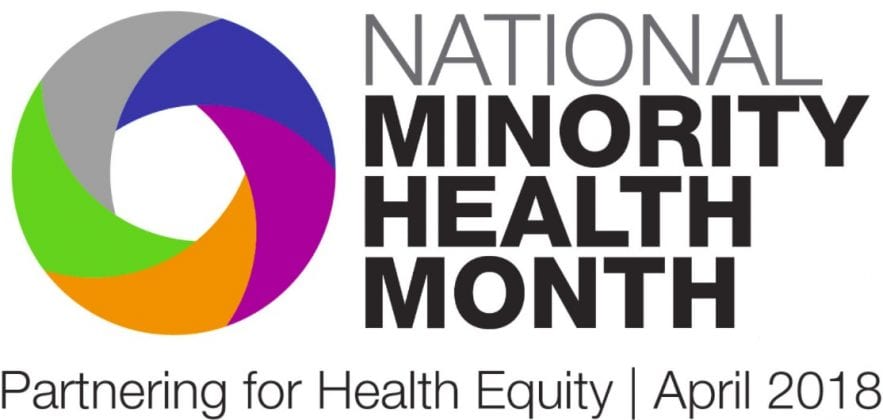 Did you know that the month of April is officially recognized as National Minority Health Month? Numerous health providers work tirelessly each day to raise awareness about the health disparities that continue to affect racial and ethnic minorities. They also work to increase awareness about the health care law's groundbreaking policies to reduce these disparities and achieve health equity.
This year's theme, Partnering for Health Equity, emphasizes the critical role of prevention in reducing health disparities. It is a call to action, a charge for all of us to unite towards a common goal of improving the health of our communities.
"For five decades, the Jessie Trice Community Health System (JTCHS) in Miami has been committed to ensuring that residents of our community have access to quality, yet affordable healthcare," says Annie Neasman, President and CEO of JTCHS. "We join the many partners who recognize and celebrate National Minority Health Month each year."
Partnerships at the national, state, tribal and local levels are vital to the work of reducing health disparities and advancing health equity. This month, the Office of Minority Health will join with partners, health advocates and organizations to highlight the role of partnerships in improving the health of people and communities across the country.
The Jessie Trice Community Health System, Inc. is a Florida 501(c)3, not-for-profit, Federally Qualified Health Center, which has been serving Miami-Dade County since 1967. A community mainstay, JTCHS owns and/or operates fifty-four (54) facilities, which includes eleven (11) Comprehensive Primary Care centers, including a women's substance use residential program, forty (40) school-based locations and two (2) university centers. JTCHS's multicultural, multilingual, and multidisciplinary staff serves a diverse population of over 47,000 patients who make more than 187,000 visits annually. WE KNOW how to satisfy our patients and have been doing so for decades.