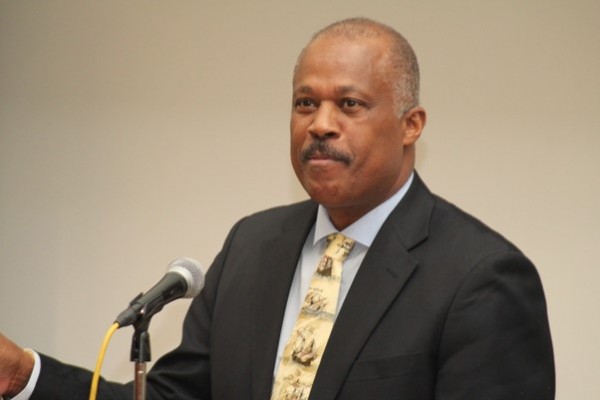 Vice-Chancellor of the University of the West Indies (UWI) Professor Hilary Beckles says the institution accepts the Jamaican Supreme Court's judgement in the case brought against it by Professor Brendan Bain for wrongful dismissal.
UWI statement
Following Monday's ruling, Professor Beckles issued a statement last Friday. Beckles said the UWI had carefully reflected on the court's judgement. He said the university notes with some satisfaction that the Court in considering the elements of the case, found the university did not breach any implied term of trust and confidence in the employment contract with Professor Bain.
The court also did not find that the UWI defamed Professor Bain.
Sir Hilary said the university respects the judgment of the court and is desirous of moving forward.
Lawsuit issued in 2014
Bain, the former Director of the Regional Coordinating Unit of the Caribbean HIV/Training Network had sued the UWI for J$40 million in damages for defamation, following his May 2014 termination. He had also sought awards for breach of contract.
However, the court awarded him J$4.27 million plus costs for breach of his right to freedom of expression as guaranteed in the Charter of Fundamental Rights and Freedoms.
Bain's dismissal was in relation to protests by gay rights groups in the Caribbean after he gave testimony in a constitutional case in Belize that was not favorable to homosexuals,.