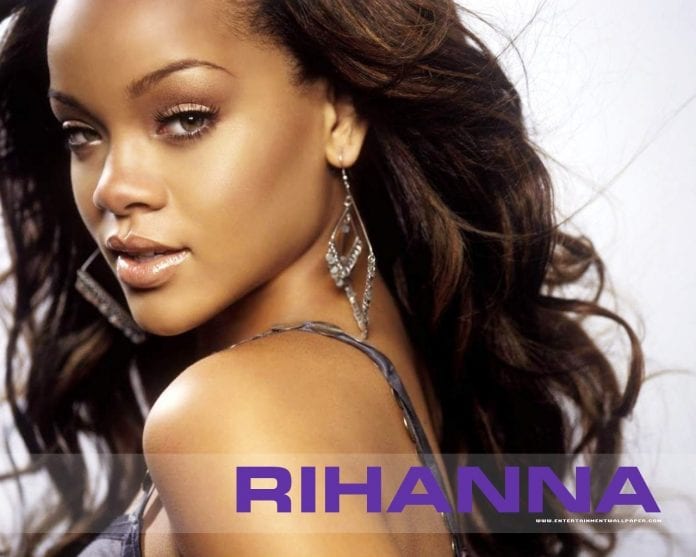 According to the Caribbean website Caribbean360.com popular Barbados and American superstar Rihanna having made her mark in the popular music industry now has her eyes set on achievements in film.
Stars as entertainer
The popular 29-year-old singer, has won almost outstanding award in popular music. Over recent months she has been on the film set appearing in the production of the movie Valerian and the City of a Thousand Planets. Rhianna stars in the role of a entertainer named Bubble who has a knack for changing her shape. The movie is due to be released soon, and the entertainer has hopes of winning an Oscar, the movie industry's greatest accolade.
Not first movie
This is not the entertainment first time appearing on the big screen. Her first on-screen appearance was years ago in the movie Battleship to Ocean's Eight. She also appeared in the American TV series Bates Motel.
Would appreciate Oscar
Asked about the possibility of winning an acting award like the Oscar for her new role, Rhianna told a journalist, "I'd love to get there one day. Who doesn't want to be told they are doing a great job?
"Any validation that your work is impacting is rewarding. I work hard and put my all into everything I do but the rest isn't up to me."
Rihanna was quick to assert that she had no "diva ways" about her on set: "I offer myself like clay to directors. You don't do diva on film sets."
Robyn Rihanna Fenty was born in Saint Michael, Barbados on February 20, 1988. She was raised in the Barbados capital of Bridgetown.
In 2005, Rihanna rose to fame with the release of her debut studio album 'Music of the Sun' and its follow-up 'A Girl like Me' (2006), which charted on the top 10 of the US Billboard 200 and respectively produced the singles "Pon de Replay" and "SOS". She has consistently released hit recordings since.
Copyright 2017 – Caribbean National Weekly News