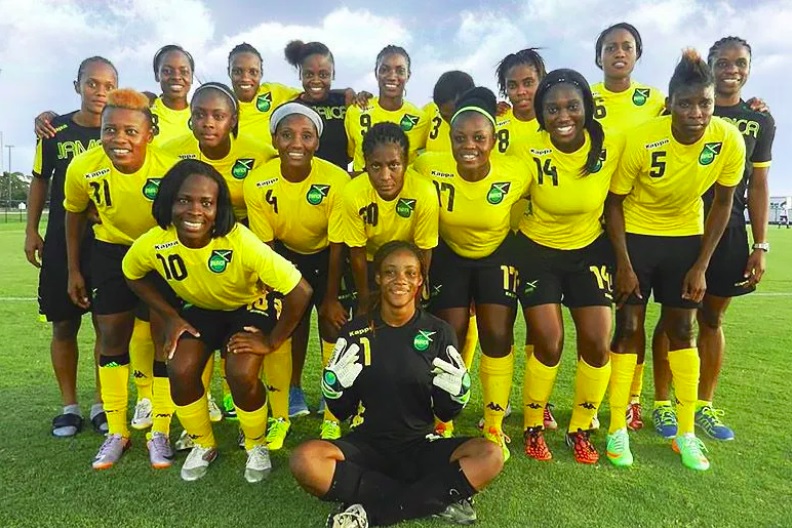 Jamaica's Reggae Girlz were the biggest movers on the latest FIFA/Coca Cola Women Rankings after surging 7 places to no.64.
Despite the move the Jamaicans, who are getting ready to contest the upcoming Concacaf Championships in Texas, are the second ranked team in the Caribbean behind Trinidad and Tobago who have dropped two places down to no.52 – despite being among the most active teams for the ranking period playing a total of nine matches.
Haiti with the biggest drop of five places is now ranked no.72 while Panama re-enters the rankings at 66.
Concacaf giants United States is still the no.1 ranked team in the world followed by Germany while England moved up one place to third with France slipping a place to 4th.
Canada is the second highest Concacaf team at no.5 with Australia, Japan, Brazil, Sweden and the Netherlands rounding out the top ten.
Venezuela (54th, up 4) have gone better still, setting a new Ranking best, while the likes of China PR (15th, up 2) and Croatia (50th, up 3) can also celebrate noteworthy rises.
The next FIFA/Coca-Cola Women's World Ranking will be published on December 7, 2018.