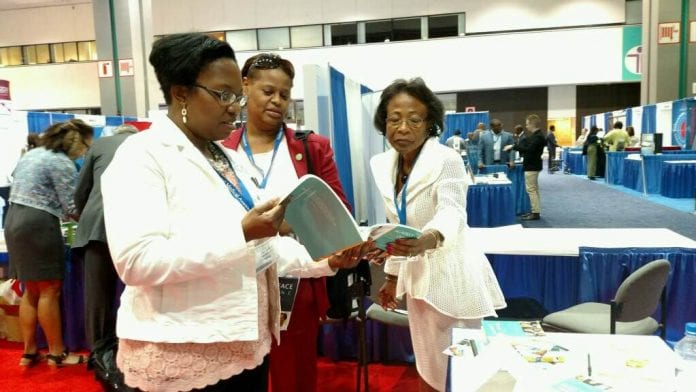 The documentary  will make its world premier on the WORLD Channel this Wednesday, February 8, at 6 p.m. during Black History Month and will be aired through Friday.
The groundbreaking documentary was produced by Crystal R. Emery and challenges the notion that Black women cannot don the white coat by documenting those who have and are succeeding in the field against all odds.
The film shares the motivational stories of women who have managed to make it in the medical profession despite obstacles like lack of resources or educational opportunities and the hindrances of sexism and racial bigotry. The film also highlights positive role models to counter the negative stereotypes of Black women currently dominating mainstream media.
Statistics show that at present, only 4.5 per cent of all doctors in the United States are African American and 2 per cent of all physicians are Black women.
Dr. Joycelyn Elders, the first African American woman to serve as the United States Surgeon General, put it best when discussing the need for young people to be exposed to individuals who look like them as doctors.
"You can't be what you can't see!"