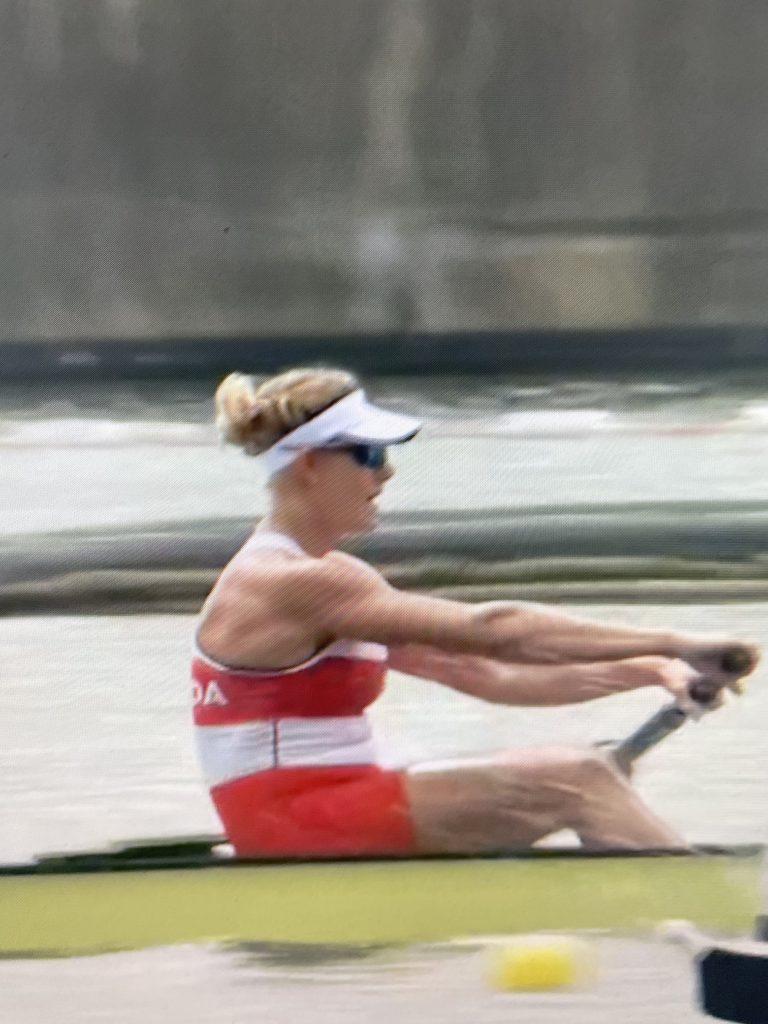 A Jamaican-born athlete Christine Roper scored a gold medal in the Olympic rowing regatta at the Tokyo Olympics on June 29.
Roper, who is part of the Canadian Olympic team, helped to secure gold in the women's eight, becoming the first Jamaican to ever win a gold medal at the Olympics for rowing.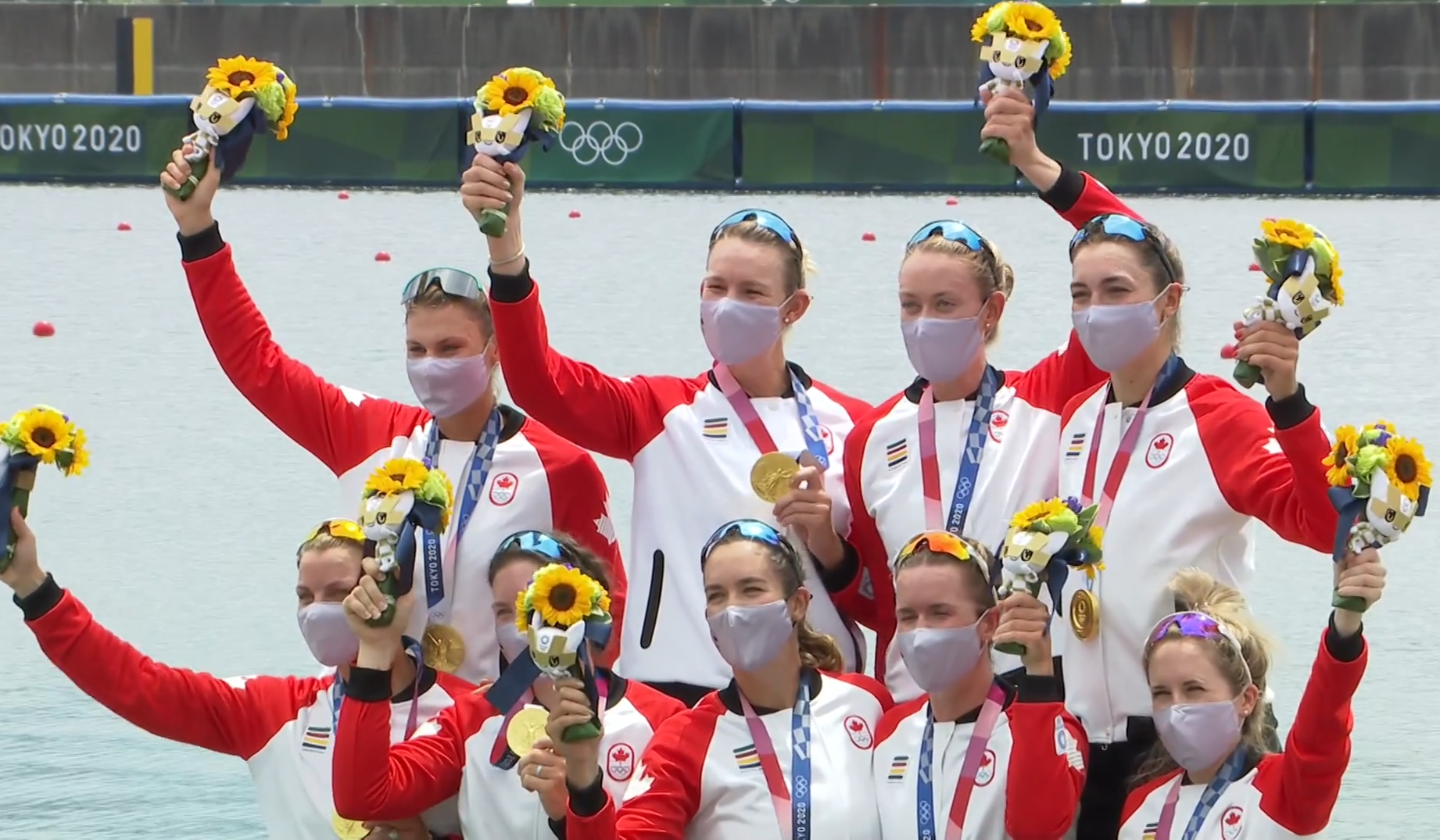 The 31-year-old athlete was born in Montego Bay, Jamaica. Roper moved to Canada after graduating from the University of Virginia in 2011 and began training with the national team.
A year later, she made her senior international debut and won a pair of medals at the 2013 World Championships, taking bronze with the eight and silver with the four. She followed that up with world championship silver in 2014 and another bronze in 2015 as a member of the eight.
Roper made her Olympic debut with the eight in 2016, finishing fifth in Rio. She returned to the world championship podium in 2017, winning silver with the eight.
Roper lived in Jamaica until she was 14-years-old. She migrated to the United States to attend high school and was introduced to the sport of rowing. Up until that point, Roper had shown interest in swimming.
In 2018, Christine Roper was named World Rowing Athlete for the month of May by the world governing body.