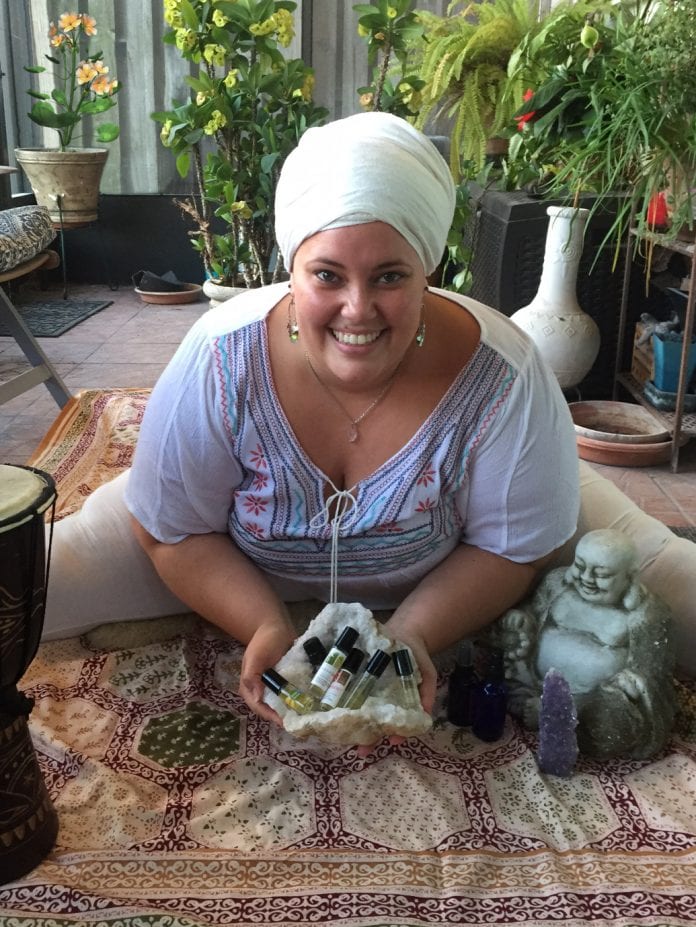 Lauren, 24, is a Jamaican-America born in Fremont, California to Jamaican parents. Currently residing in Pembroke Pines, she's focused on developing a career with a holistic approach.
Yoga. She plans on offering spiritual counselling, and developing her own natural product line of prefumes, lotions, cremes, soaps, candles, and natural remedies for headaches and dry skin.
When her horseback riding coach recommended she try yoga to assist with her concentration, she was then inspired to focus on a career involving yoga which also kept her life balanced as she progressed to be involved in several organizations and another love of  hers, dancing.
Seeing an opportunity to represent Jamaica at a yoga retreat in New Mexico in 2013, Lauren jumped in her car and drove the entire distance herself. At the retreat, she honed her skills in Kundalini yoga, a special form of meditation.
She plans to take her Kunta yoga to Jamaica. "You don't really know what Jamaica is like until you go there and see it for yourself. In Jamaica you branch out to the community, and the community in turn reaches out to you. Giving service to Jamaica exemplifies Ghandi's words, 'The best way to find yourself is to lose yourself in the service of others'."
Lauren is particularly proud of teaching yoga, and being able to inspire women. She says it's a myth that only slim women "with stick figures" practice yoga. "I have helped and seen my students transform, becoming more self confident. To know that I am a channel and helped guide someone to more positive lives is amazing and inspiring."
Lauren also plans to focus on holistic healing, and to pursue a doctoral degree in Psychology focusing on adapting a Yogic approach to mental health. "I want to become a certified Psychologist and Psychiatrist utilizing yoga and meditation, which I am convinced, can heal mental illness… Yoga teaches people how to find peace in their soul, leading to happiness. I have experienced this and want to share it with others."
Attributing much of her success in her career to her Jamaica heritage, Lauren says she has learned from her parents and seen for herself how "limitless Jamaicans are." Admitting that Rasta (the Rastafarian religion) also resonates with who she is, it has led to her philosophy, "Ital food, natural healing and medicine are very positive ways to heal one's self… We Jamaicans are so full of life and light. We light up the world with our energy."