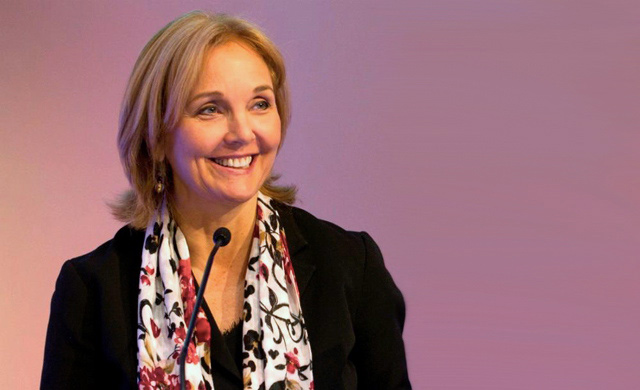 The United Nations has named Josette Sheeran, the head of the World Food Programme (WFP) as a high-level envoy for Haiti who will develop a comprehensive fund-raising strategy to finance its plans to deal with the cholera outbreak in the country.
UN Secretary General Antonio Guterres says Sheeran has accepted a salary of one US dollar per year to be fully engaged in fundraising.
Last week, UN Deputy-General Secretary Amina J. Mohammed told member states that only US$2.7 million had been raised in dealing with the epidemic that has resulted in the death of thousands of people.
He said that only US$183,000 was left
In February, Guterres wrote to member countries asking if they intended to make voluntary cholera contributions and received a lukewarm response.
He is reported to be asking countries to turn over US$40.5 million to the cholera fund, money that will be left over when the mission in Haiti ends.
The UN has not accepted responsibility for the introduction of the disease in Haiti even though scientific studies have traced it to Nepalese soldiers that were stationed near a river in the rural town of Mirebalais in the Central Plateau region after the devastating 2010, earthquake.
Sheeran, a former US State Department official,  has experience in attracting world attention to burgeoning problems. In 2008, as food prices dramatically increased, she warned of a worldwide food crisis and heavily lobbied the United States and other governments for additional aid.
www.caribbeannationalweekly.com