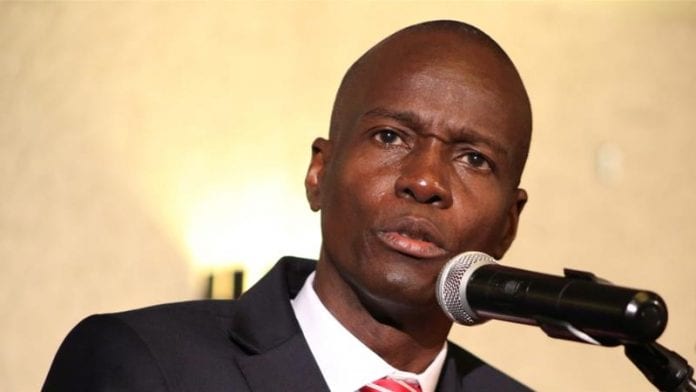 Haiti's President Jovenel Moïse  has held talks with United States Vice President Mike Pence on deepening the bilateral relations between the two countries.
Moise arrived in Miami earlier this  week to attend the Investment Summit of the Haitian-American Chamber of Commerce of Florida that ends on Saturday.
He met with Pence on the side-lines of the conference on Thursday where they discussed issues that had been raised with US Secretary for Homeland Security John Kelly when he visited Haiti last month
"This important meeting was held in the framework of the strengthening of the bilateral relations between the two countries. The focus was on foreign direct investment to create jobs in the country so that Haiti instead of being a humanitarian destination becomes an investment destination with a new leadership devoted to the well-being of the people Haitian.
"The issue of strengthening of Haitian institutions was also discussed. Vice President Pence promised to help Haiti strengthen its National Police, including the Coast Guard unit," according to a statement issued following the talks.