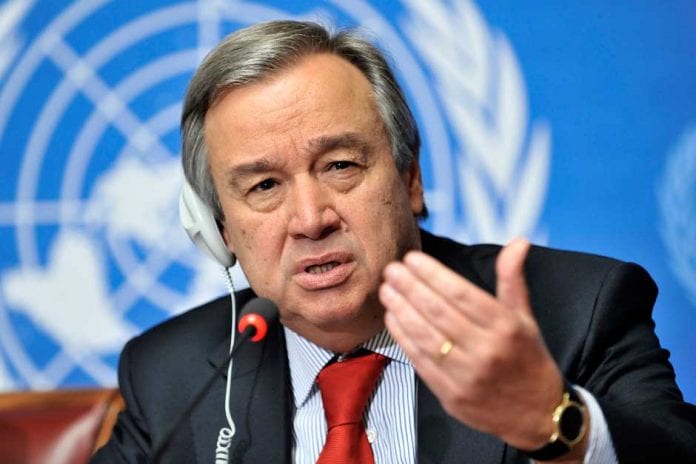 The United Nations on Monday named Dag Halvor Nylander of Norway as the new envoy who will try to resolve the ongoing border dispute between Guyana and Venezuela.
UN Secretary General Antonio Guterres said he was also prepared to turn to the International Court of Justice (ICJ) to settle the issue.
UN spokesman Stephane Dujarric said Nylander was appointed to help broker a settlement "until the end of 2017, with a strengthened mandate of mediation".
He said that if no progress is made toward a settlement by the end of 2017, Guterres "will choose the International Court of Justice as the next means of settlement unless the governments of Guyana and Venezuela jointly request that he refrain from doing so".
Last December, Guyana welcomed the position of then outgoing United Nations Secretary General Ban Ki-moon that its border dispute with Venezuela be subjected to at least one more year of mediation.