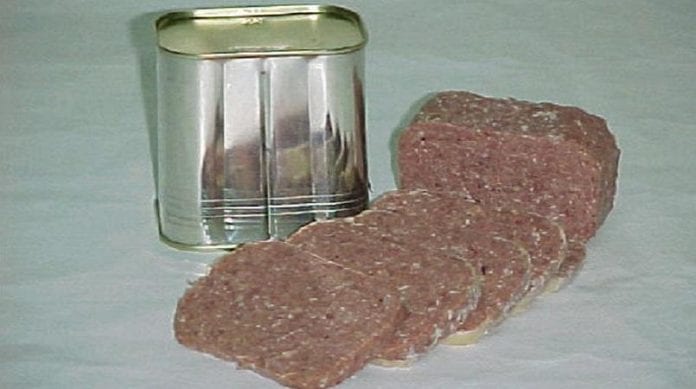 The Ministry of Agriculture in Trinidad and Tobago has lifted the restriction on Brazilian corned beef and other meat imports.
The temporary restriction, imposed last month, was put in place after it was revealed by Brazilian authorities that a private manufacturer was using rotten meat in the production of corned beef.
On Wednesday, the Ministry made the announcement to lift the temporary restriction on both the import and retail sale of meat products from Brazil including corned beef, chicken patties and chicken nuggets.