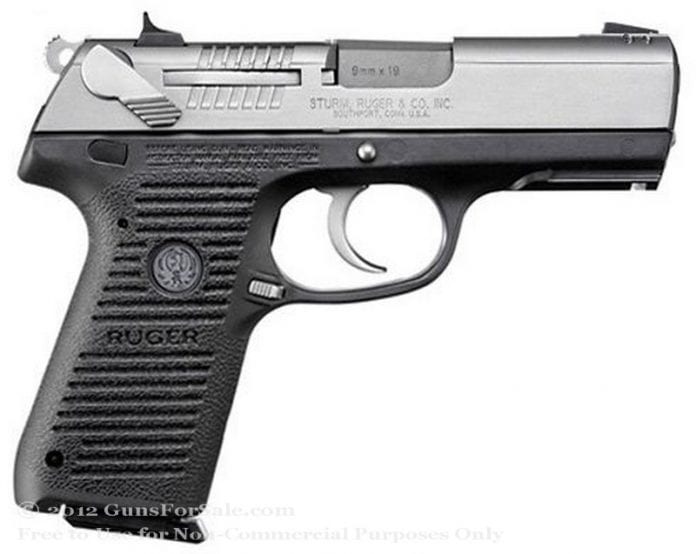 A 72-year-old woman has been arrested and charged with illegal possession of a firearm in the twin island republic of Trinidad and Tobago.
The woman's identity has not been released but she is said to be from the community of La Horquetta. The grandmother is expected to appear in the Arima Magistrates' Court on Monday, charged with the possession of a Ruger .9 millimeter pistol.
The woman was arrested by officers of the La Horquetta Police Station. The officers allegedly found the gun during the execution of a search warrant at the woman's home last Friday night.
A warrant has since been issued for the arrest of the woman's 42year-old son, who resides at the same address.