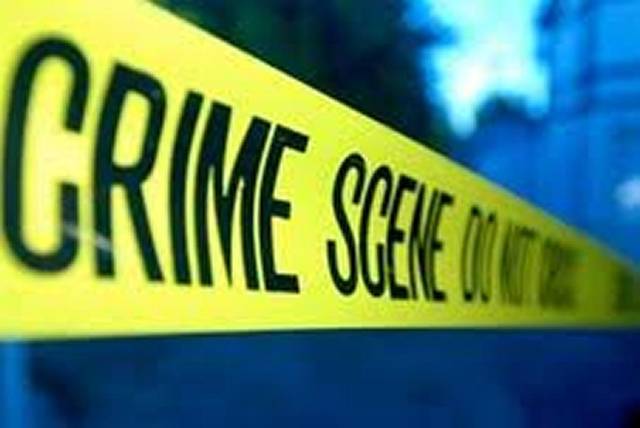 A robbery suspect was killed on Friday morning after he fled from a vehicle and attempted to cross State Road 112 in Miami.
The man, who has not been identified, was being chased by cops after they noticed a robbery in progress at N.W. 49 Street and N.W. 28 Avenue and moved in to nab the suspect.
When the police attempted to stop the vehicle but the suspect refused to yield, exited the vehicle and fled on foot. As he attempted to cross the Expressway, he was struck by a taxi cab and died on the spot.
The robbery victim and the taxi driver were not injured.