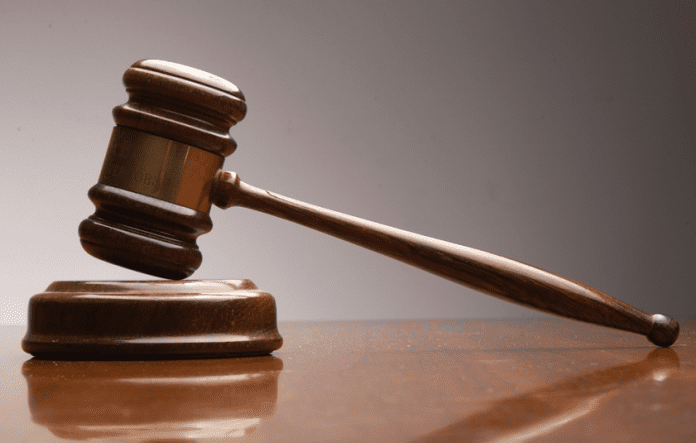 The United States Department of Justice (DOJ) says a South Florida man has pleaded guilty for his role in a Jamaica-based telemarketing fraud scheme.
Delroy Drummond, 26, of Broward County, pleaded guilty to conspiracy to commit mail and wire fraud, in violation of Title 18, United States Code, Section 1349.
Drummond is scheduled to be sentenced on May 31, where he will face a maximum statutory sentence of up to 20 years in prison.
According to documents and information presented in court, beginning in or about April 2015, Drummond's co-conspirators contacted elderly victims in the United States and falsely informed them that they had won a lottery.
The victims were told that they had to pay several thousand dollars in taxes and fees in order to collect their purported lottery winnings.
It said the co-conspirators then instructed the victims on how to send this money – that was directed to Drummond.
In September 2013, the DOJ said Drummond was contacted by law enforcement regarding a package, which was sent through the mail, containing money from a victim of the fraudulent scheme.
At that time, the DOJ said Drummond was "confronted with the fact that he was participating in a lottery scheme and was warned by law enforcement to stop receiving money from victims of telemarketing fraud."
In April 2015, the DOJ said Drummond obtained money wired to him under a fictitious name from a victim who had been falsely told he/she had won a US$2.5 million lottery prize.
Drummond used fraudulent identification in order to receive the funds.
It's reported that between April 2015 and December 2015, Drummond received numerous packages containing money via the United States Mail, Federal Express, and United Parcel Service from multiple victims located throughout the United States.
As a result of the fraudulent scheme, the victims lost about US$500,000.