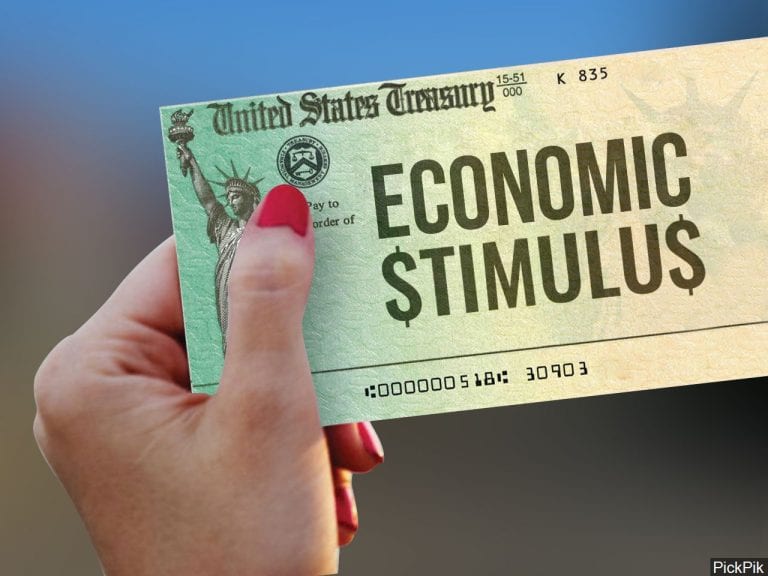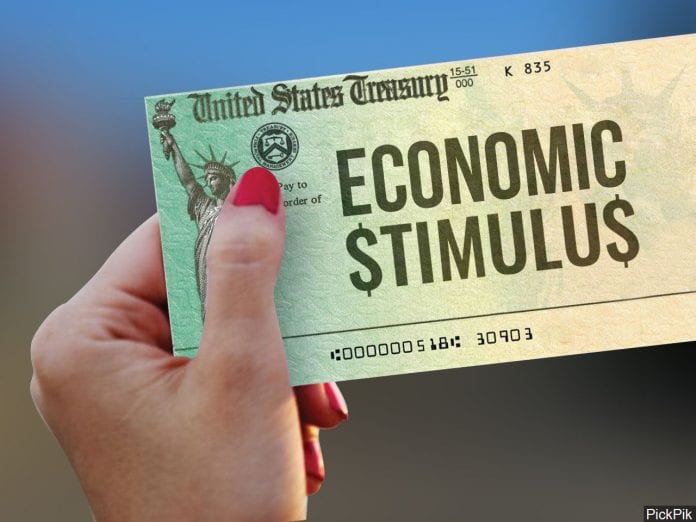 WASHINGTON (AP) — The House voted overwhelmingly Monday to increase COVID-19 relief checks to $2,000, meeting President Donald Trump's demand for bigger payments and sending the bill to the GOP-controlled Senate, where the outcome is highly uncertain.
Democrats led passage, 275-134, their majority favoring additional assistance, but dozens of Republicans suddenly joined in approval. The vote was a stunning turn of events from just days ago, when House Republicans blocked Trump's demands during a Christmas Eve session. Senators were set to return to session Tuesday, forced to consider the measure amid similar, stark GOP divisions.
House Speaker Nancy Pelosi declared, "Republicans have a choice: Vote for this legislation or vote to deny the American people the bigger paychecks they need."
The legislative action during the rare holiday week session may do little to change the $2 trillion-plus COVID-19 relief and federal spending package that Trump signed into law Sunday, one of the biggest bills of its kind providing relief for millions of Americans.
That package — $900 billion in COVID-19 aid and $1.4 trillion to fund government agencies — will deliver long-sought cash to businesses and individuals and avert a federal government shutdown that otherwise would have started Tuesday, in the midst of the public health crisis.
Aside from the direct $600 checks to most Americans, the COVID-19 portion of the bill revives a weekly pandemic jobless benefit boost — this time $300, through March 14 — as well as a popular Paycheck Protection Program of grants to businesses to keep workers on payrolls. It extends eviction protections, adding a new rental assistance fund.
The COVID-19 package draws and expands on an earlier effort from Washington. It offers billions of dollars for vaccine purchases and distribution, for virus contact tracing, public health departments, schools, universities, farmers, food pantry programs and other institutions and groups facing hardship in the pandemic.
Americans earning up to $75,000 will qualify for the direct $600 payments, which are phased out at higher income levels, and there's an additional $600 payment per dependent child.
Meantime the government funding portion of the bill keeps federal agencies nationwide running without dramatic changes until Sept. 30.
Democrats are promising more aid to come once President-elect Joe Biden takes office, but Republicans are signaling a wait-and-see approach.
Biden told reporters at an event in Wilmington, Delaware, that he supported the $2,000 checks.