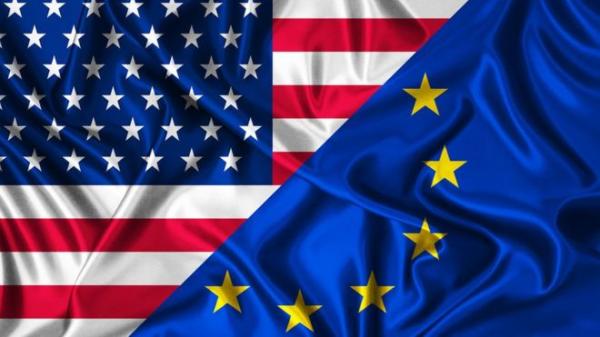 The European Union (EU) has imposed a travel ban on American travelers, citing the county's inability to manage and contain the spread of the coronavirus. Back in March, when Europe was the world's coronavirus epicenter, US President Donald Trump had imposed a travel ban on countries within the European Union.
The EU's 27 members drew up a list of countries whose virus levels are deemed low enough to allow people from those places to travel into the bloc.
The countries that did make the list are: Algeria, Australia, Canada, Georgia, Japan, Montenegro, Morocco, New Zealand, Rwanda, Serbia, South Korea, Thailand, Tunisia and Uruguay.
The EU said China is "subject to confirmation of reciprocity," meaning Beijing should lift all restrictions on European citizens entering China before European countries will allow Chinese citizens back in.
The list will be reviewed every two weeks and may be updated if the coronavirus situation in other countries improves or worsens, the EU statement said.
The travel ban by the EU does make some allowances for travelers with "an essential function or need." This includes health care professionals, diplomats, seasonal agricultural workers, and "third-country nationals traveling for the purpose of study."
For any country not on the list, the E.U. restrictions on nonessential travel imposed in March still apply.
These restrictions do not apply to E.U. citizens abroad, health workers, people involved in the freight and haulage industries, diplomats and military personnel, and "passengers traveling for imperative family reasons."