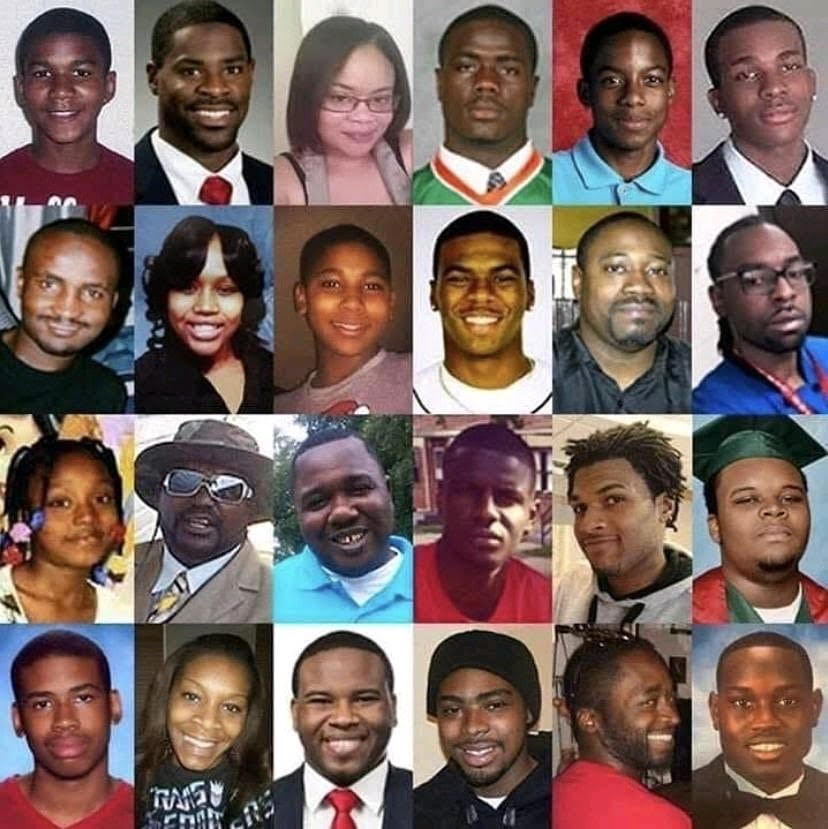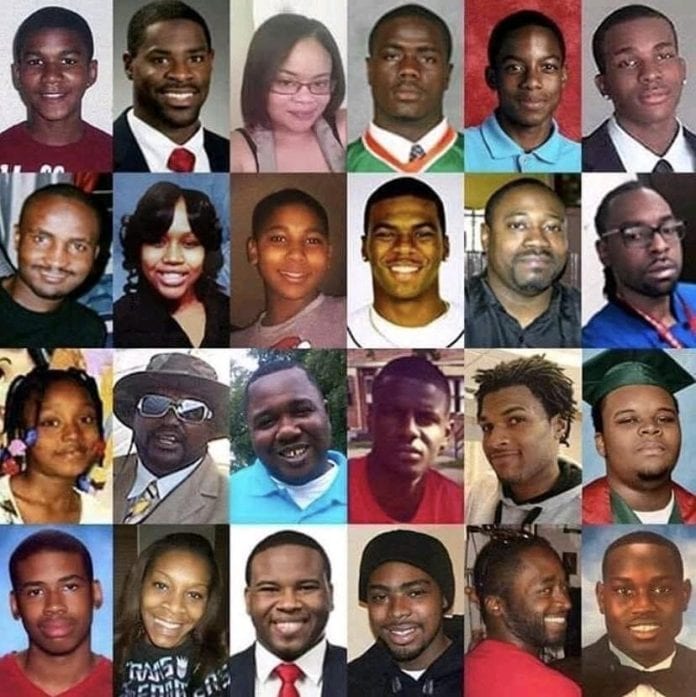 We've been down this road before. White cop kills black man. People protest and riot in the streets. White cop gets off. Rinse. Repeat.
But there is something about the Minneapolis police killing of George Floyd, 46, that have some people hoping that the outcome might be different…That maybe, just maybe, the cop who kneeled in his neck for several minutes, identified as Derek Chauvin, 44, might actually be charged and convicted. The four officers involved in the incident have been fired—but many, including Minneapolis Mayor Jacob Frey, are calling for more significant consequences.
The mayor, who expressed horror and disgust at the incident, said at a press conference on Wednesday, "We watched for five whole excruciating minutes as a white officer firmly pressed his knee into the neck of an unarmed, handcuffed black man." He continued, "I saw no threat. I saw nothing that would signal this kind of force was necessary."
He said he was calling for Hennepin County Attorney Mike Freeman to bring charges against the arresting officer in the death of Floyd. Prior to that, Freeman said he would review what the Bureau of Criminal Apprehension had found in their investigations, before making a decision on whether to bring any charges.
An emotional Mayor Frey said for the past 36 hours, he'd been grappling with the question, "Why is the man who killed George Floyd not in jail?" He said he had no answer to that question and that's why he was compelled to call for justice.

"If I had done it, or if you had done it, we would be behind bars right now," Frey added.
The racial component of this and other police killings of unarmed black men is not lost on the black community and their allies, some of whom took to the streets to protest. Neither is it lost on Mayor Frey, who said earlier, "Being black in America should not be a death sentence."
Protests Turn Violent
Protests took a violent turn in Minneapolis on Wednesday night, with some people setting fires, smashing windows and looting. Mayor Frey, commenting on the protests said it was the result of built-up anger and sadness that have been "ingrained in our black community not just because of five minutes of horror, but 400 years."
Frey said this feeling is "not only understandable, it's right—it's a reflection of the truth that our black community has lived."
Amidst the protests, Frey implored protesters to not destroy the city, especially in this time of crisis. He said he loves the city and they can do better. "We must confront our shortcomings with both humility and hope. We must restore the peace so we can do this hard work together."
What Can Law Enforcement Do?

Broward Sheriff Gregory Tony, appearing on CNWPrime Time said he believes the decision to terminate the officers was the correct one.
Events like these, Sheriff Tony said, impact the public trust, not just in Minneapolis, but across the country. He added that after this incident people in Broward County would want to know whether he would continue to hold the officers there accountable.
Sheriff Tony said in reviewing the actions of the officer in the Minneapolis incident, there were three main things to look for—whether the actions were necessary, whether they were proportionate, and whether they were something that the department's policy allows.

"As the chief law enforcement officer and administrator, we need to start having open conversations with the public because you don't need training to know that an individual who is handcuffed on his belly, crying for help, while you are applying a knee on him [is] excessive. It's not necessary," the Sheriff told CNWPrime Time.
He said to restore the public trust, the department has to first take "ownership" of what happened—get out in front and talk to the public and explain to them the process. Secondly, Tony said they need to be proactive and implement training and programs to help officers because across the country there has been a spate of unjustified police killings of black and brown people—many of whom were unarmed, so they feel that they cannot trust the police.
The sheriff explained that he dedicated a half a million dollars to start racial equity and implicit bias training at the Broward Sheriff's Office to help his deputies have a better understanding of how to communicate with the very diverse population in the county. Expanding that type of training and having accountability, he said, gives the public confidence to know that officers will be held accountable when these incidents occur.
As the protests in Minneapolis intensify and people air their frustration and disgust on social media, many will be watching and waiting to see how this case plays out. The common feeling among the black community, across the country and around the world, is that enough is enough.