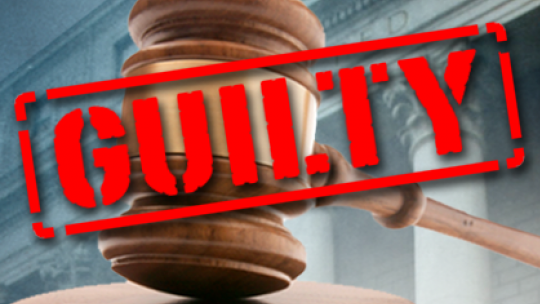 A resident of Miramar in South Florida man has been sentenced to three years in prison in connection with the operation of a Jamaica-based lotto scam, the Department of Justice has announced.
Claude Shaw, 49, of Miramar, Florida, was also ordered by US District Court Judge William P Dimitrouleas to pay US$128,440 in restitution, and will have three years supervised release.
Shaw pleaded guilty on March 22 to one count of mail fraud in the Southern District of Florida. As part of his guilty plea, Shaw acknowledged that, from or around September 2013, through to or around August 2015, he participated in a scheme to defraud victims in the United States and unlawfully enrich himself.
"Today's sentencing demonstrates the Justice Department's commitment to combating foreign-based lottery fraud schemes targeting individuals in the United States," said Acting Assistant Attorney General Chad A Readler of the Justice Department's Civil Division. "Financial schemes designed to defraud unsuspecting victims will be prosecuted to the fullest extent of the law."
As part of the scheme, victims throughout the United States received telephone calls in which they were falsely informed that they had won more than $1 million in a lottery and needed to pay money in advance to claim their winnings. The victims were instructed on how, and to whom to send their money, including being instructed to send their money to Shaw. Victims sent more than $100,000 to Shaw, who then forwarded a portion of the money to Jamaica. Victims never received any lottery winnings.