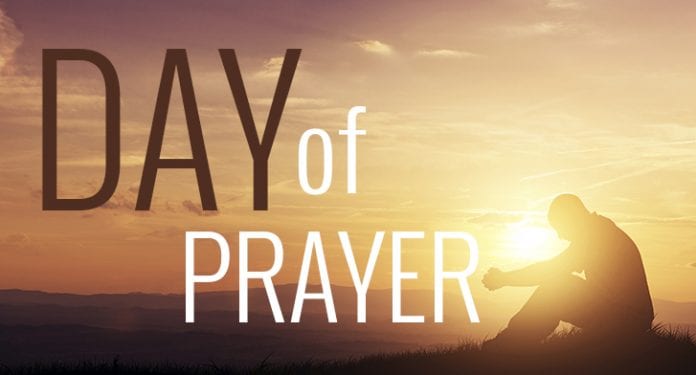 MIAMI-DADE – On May 5, 2020, the Miami-Dade Board of County Commissioners approved Commissioner Esteban "Steve" Bovo's resolution recognizing today, May 7, 2020 as the National Day of Prayer and declaring May 7, 2020 as Miami-Dade County's Day of Prayer.
"I am proud that today, May 7, 2020, is Miami-Dade County Day of Prayer. In these difficult times, we join communities of faith across our County in starting a new tradition. As we unite in on this Day of Prayer, let us pray for each other, and especially our heroes on the frontlines of the coronavirus pandemic," Commissioner Bovo said.
Below is a video compilation of residents from all faiths of our community discussing why they pray by using the hashtag #PrayForMiamiDade.