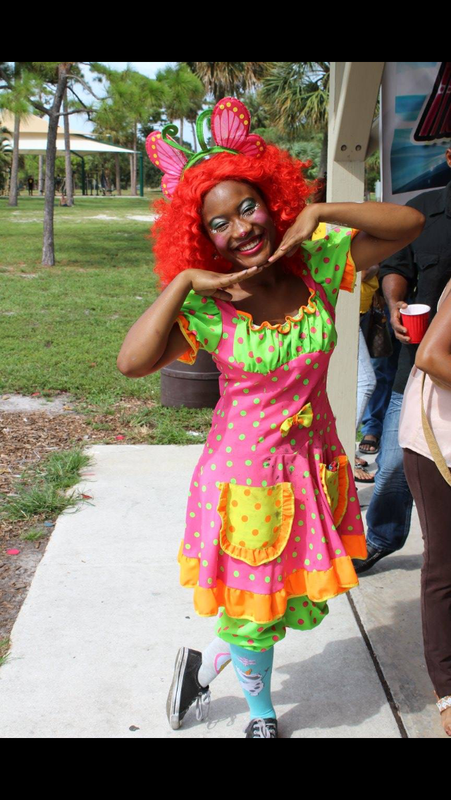 For the past eight years, Trinidadians in Palm Beach gather to celebrate their country's independence. This year, they did so on August 27 at John Prince Park, four days before the actual date of independence on Aug 31.
Over 700 guests
Inshan Hosein, president of the Trinidad and Tobago Citizens Association of Palm Beach, estimates that over 700 persons turned out for the day-long event. 'Trini' culture was on show, everything from old-time artifacts to calypso, soca and Chutney music.
"Whenever we have events people show up. It's a family fun day," said Hosein who has lived in Palm Beach over 30 years.
Display of TNT's good old days
 One of the day's fascinating attractions was a display of items that reminded 'elders' of the good old days in T&T. On show were milk cans and coconut shells which were used as drinking cups; a scooper used in shops to serve cornmeal, flour and rice; and the billner, used to roll the ever-popular roti.
The 63-year-old Hosein believes such exhibitions are necessary to educate children born in the United States to Trinidadian parents, of their heritage. He has four grandchildren, all born in the US, and they know little about their parents' homeland.
"They don't know much, so it was a nice piece of history for the grandkids," Hosein said. Another thing they know little about is cricket which their grandfather played as a youth in Trinidad.
Born in the town of San Juan, Ishan Hosein is a businessman who has operated A Perfect Printery in Palm Beach for over 20 years.