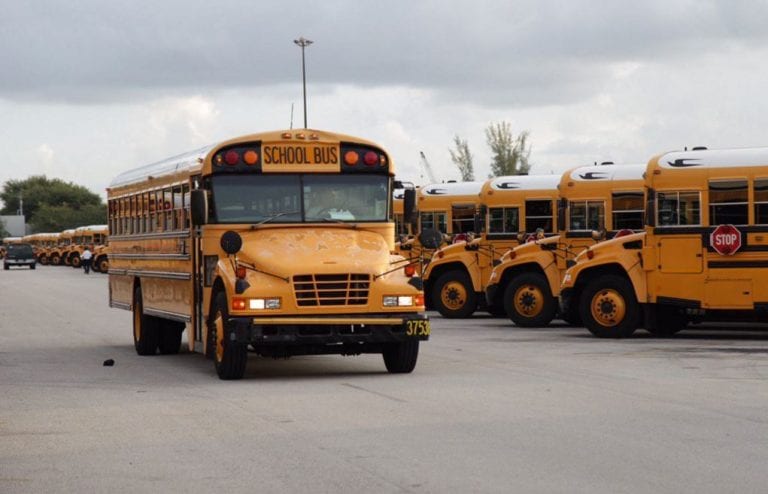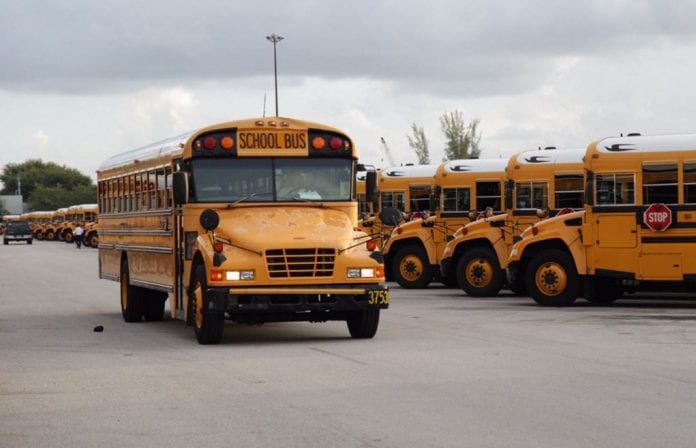 MIAMI, Florida – The Miami-Dade School Board voted to explore options for creating a bell schedule that will both consider the health needs of all students while increasing transportation access to high-demand choice programs across Miami-Dade County Public Schools (M-DCPS).
Sleep is a vital, often neglected, component of every person's overall health and well-being. However, for adolescents the medical community at large has declared a public health crisis of epidemic proportions. Adolescent sleep needs are driven by a temporary biological shift in sleep onset and wake times that occurs concurrently with the onset of puberty and ends in early adulthood. Early school start times run counter to this biological condition and can contribute substantially to adolescent sleep deprivation.
"For years, we have been hearing about the negative effects that lack of sleep poses on our students," said Superintendent of Schools Alberto M. Carvalho. "It's time we carefully analyze this issue and bring a solution that better aligns with the science and research regarding the natural sleep cycle of adolescents, so that all students arrive to school ready to learn. A shift in the bell schedule could also result in an expansion of transportation for choice programs and millions of dollars in savings. Recognizing that any changes could significantly impact families and employees, we will be exhaustive in our approach of engaging all stakeholders in robust and transparent conversations to ensure we have the most well-informed community."
As a result of board discussions and an item previously proffered by School Board Member Dr. Martin Karp and approved by the Board, an initiative to explore a new bell schedule was launched. As a result, the District had some schools participate in a pilot of later start times, and explore on a limited basis, the academic and financial feasibility of offering later start times for high school students. Initial findings yielded reports of higher energy and alertness from participating students.
Currently, M-DCPS start times run from 7:20 a.m. for high schools, to 9:10 a.m. for middle schools. Elementary schools have two start times: 8:20 a.m. for Pre-K to first grade; and 8:35 a.m. for elementary and K-8 Centers. The American Academy of Pediatrics recommends that middle and high schools start no earlier than 8:30 a.m.
Potential bell schedule alternatives will include options for starting all grade levels no earlier than 8 a.m. and allow for expanded transportation operations.
District staff has solicited feedback through small focus groups of parents, school leaders, and teachers on viable alternatives. More input will be solicited from several stakeholder groups through various vehicles, including surveys, additional focus groups and town hall meetings.
The Superintendent will bring a recommendation to the Board by spring 2020 for potential implementation for the 2020-2021 academic year.