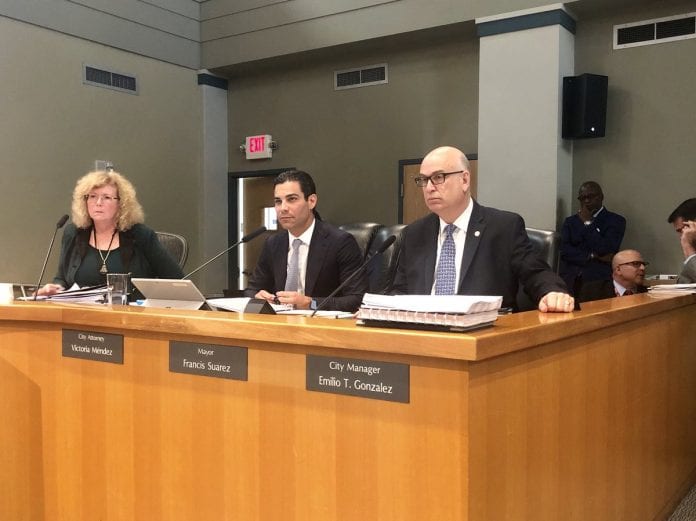 Miami, Florida – Tomorrow, Tuesday, December 3, 2019, Mayor Francis Suarez will announce the soon-to-launch City of Miami Senior Rental Assistance Program. 
This first-of-its-kind City program is designed to alleviate the cost burden of rent for eligible City of Miami residents (ages 62 and up) who spend more than 50 percent of their monthly income on housing costs by providing up to $100 per month towards their housing expenses for one year.
The City Commission approved $1 million in funding towards this program focused on City of Miami seniors who live on fixed incomes and are vulnerable to annual rent hikes.
Mayor Suarez will make the announcement in Miami, as he is joined by City of Miami elected officials, City of Miami administrators and Local seniors.